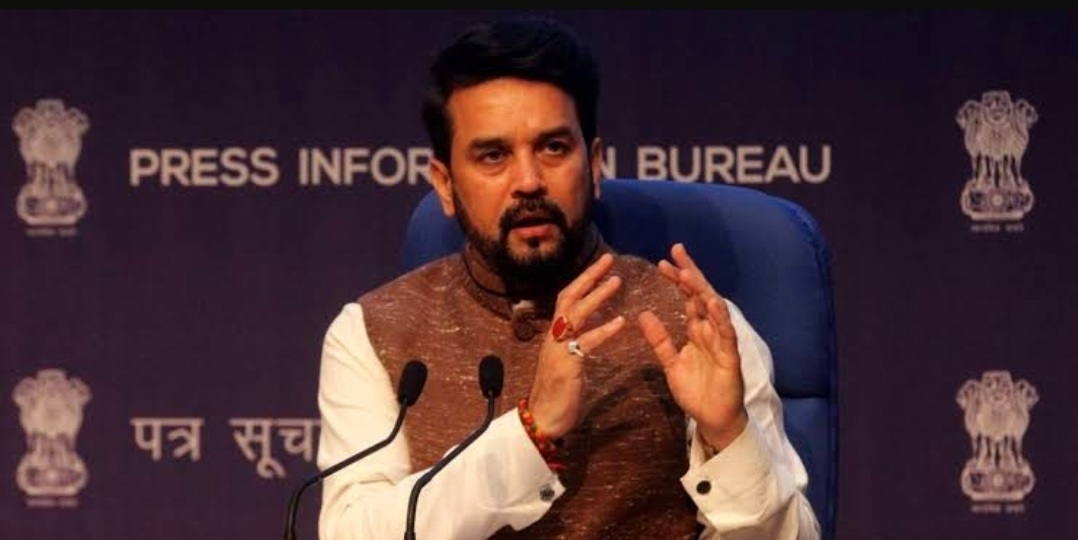 After India did not go to Pakistan in the Asia Cup, there was a reaction from the Pakistan Cricket Board on Wednesday, in which it was said to have an impact in the ODI World Cup and ICC events to be held in 2023.
Now the reaction of India's Sports Minister Anurag Thakur has come on this whole issue. He has said that the Home Ministry will take the final decision on whether India's team will go to the Asia Cup because security is a big issue and the safety of the players is very important.
Apart from this, he said that "all the big teams including Pakistan will participate in the ODI World Cup 2023 to be held in India."
He said that "It is BCCI's issue and they will respond to it. India is a sports superpower, where many World Cups have been organized. Next year India will have ODI World Cup and all the big teams from all over the world will participate in it.Because you can't ignore India in any sport."
India has contributed a lot to sports, especially cricket. So next year the World Cup will be organized, and it will be a grand and historic event.
As far as going to Pakistan and security is concerned, the Home Ministry will take a decision. It is not only about cricket but India is not in a position to listen to anyone. He said all these things during the Khelo India Youth Games event.
Earlier, there was a response from the PCB in which he expressed his displeasure over such comments without informing them and said that it would have far-reaching consequences. In a statement issued by the PCB yesterday, it was demanded that a meeting should be called at the earliest to resolve the issue.