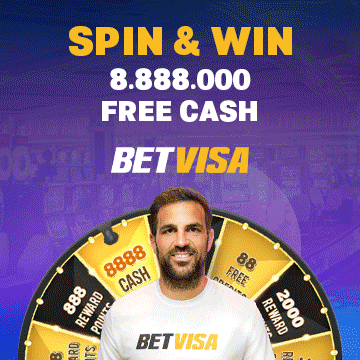 The weather can play a major role in the Super 12 stage of the ICC Men's T20 World Cup 2022 in Australia.
There are strong chances that rain will play a big part at the T20 World Cup over  including the opening Super 12s fixture at the Syndey Cricket Ground and the India-Pakistan game in Melbourne.
Australia will kick start their T20 World Cup against New Zealand in Sydney on Saturday  and the Bureau of Meteorology is forecasting an 80% chance of  rain with 1 to 3mm although the wettest day is currently forecast to be Friday. "Very high (90%) chance of showers, most likely in the afternoon and evening. The chance of a thunderstorm," weather report about Saturday.
Things will get even worse on Sunday in Melbourne where India will face arch rivals Pakistan in the evening. There is currently a 90% chance of any rain that day, with between 10 to 25mm forecast.
A minimum of five overs is required to constitute a match and there are no reserve days during the group stages, but there are for the semi-finals and final.
The weather could also play a part in the final day of the first round in Hobart on Friday with a 60% chance of showers in the afternoon and evening. Ireland face West Indies and Scotland play Zimbabwe. Both the fixtures are important to decide the 2 qualifying teams for the Super 12 stage.
There is better news from the west where England face Afghanistan in Perth on Saturday with the forecast is preety good for that evening.
Later in October the tournament moves to Brisbane and Adelaide.In September, the Bureau of Meteorology said that this year's La Niña event may not last all summer, but that would still not be great news for this T20 World Cup.
"At the moment, this La Niña isn't looking particularly strong and it's looking like it will peak probably fairly early in the summer or late in the spring," Andrew Watkins, head of long-range forecasting said. "Which is a little bit unusual, a little bit different to the La Niñas that we've been seeing in recent years."