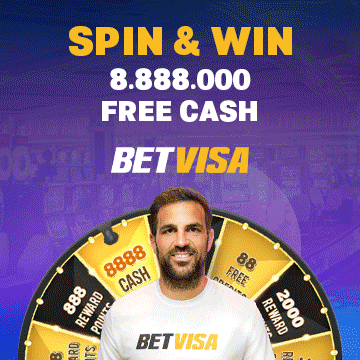 The XXII Commonwealth Games are scheduled to be held in Birmingham, England kicking off on July 28, 2022. After a very long wait for the cricket fans, women's cricket will make its debut in the Commonwealth Games as stated by their Federation in August 2019. The last time a cricket match was played in the multi-sport event in 1998.
It will consist of a total of 8 teams, and all the matches will be of 20 overs for each innings at the Edgbaston Cricket Ground. England got qualified  automatically as the the host, whereas other nations such as India, Australia, New Zealand, South Africa, and Pakistan qualified on the basis of ICC Women's T20I team rankings as of April 1, 2021.
It's set to be a league-cum-knockout affair at the Games, with Australia and India, the finalists of the 2020 ICC Women's T20 World Cup, set to clash in the opener on 29 July. The medal matches are scheduled to be played on 7 August.
One of the remaining two spots will be filled by Barbados from the West Indies region on the basis of their performance in the Cricket West Indies Twenty20 competition, the Twenty20 Blaze where they were the champions as their regional qualifiers were called off due to Covid-19 in August 2021. The remaining last spot will be decided by the qualifiers of the  Commonwealth Games which are scheduled to be held this month in Malaysia.
The Qualifying tournament includes 5 teams – hosts Malaysia, Bangladesh, Sri Lanka, Scotland, and Kenya and these 5 teams will compete for the last spot.