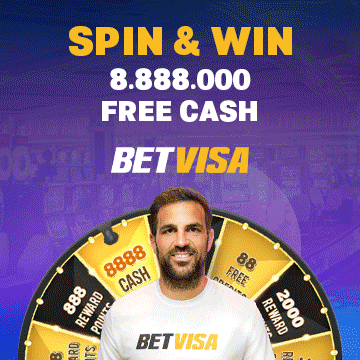 Former Indian fast bowler Venkatesh Prasad questioned KL Rahul's poor form and the opportunities being given in Test cricket. He wrote in tweeting that I have a lot of respect for KL Rahul's talent and ability, but sadly his performance has been very disappointing. A Test average of 34 is normal after 46 Tests and more than eight years in international cricket.
The Indian team won a one-sided victory over Australia in the first Test played in Nagpur. India won the match by an innings and 132 runs. Despite this victory, the country's former fast bowler Venkatesh Prasad is angry. Venkatesh has questioned the performance of KL Rahul and the opportunities given to him.
Venkatesh raised questions on Team India opener KL Rahul's stay in the team by tweeting one after the other. Rahul performed disappointingly in the first Test match, scoring just 20 runs in the first innings.
Venkatesh Prasad criticized KL Rahul –
Venkatesh tweeted, "Not many people are given opportunities like this. Especially when there are so many players in top form waiting to get their chance. Shubman Gill in great form, Sarfaraz smashes runs in domestic cricket. And there are many players who deserve a chance before Rahul. Mayank Agarwal and Hanuma Vihari are far better than Rahul." 
India is ahead in the series with 1-0
Venkatesh Prasad wrote, "Worse that Rahul has been made vice-captain. Ashwin should have been vice-captain as he has a brilliant mind for cricket. If not Ashwin then Pujara and Jadeja should have been given that role." You should have known, let us tell you that India has taken a 1-0 lead in the four-Test series. The second match of the series will be played in Delhi from 17 February.