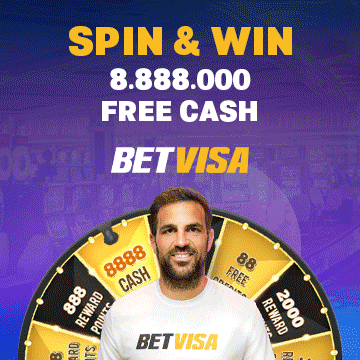 Lionel Messi completes football with his final shot at the World Cup by defeating France in the best-ever FIFA World Cup final by 4-2 in Penalties after the game ended as 3-3 after the extra time. This World Cup final will be remembered for years.
Subscribe To Our Official YouTube
Argentina was in complete control of the game after Messi scored the penalty. Di Maria scored that goal with a world-class finish Di Maria has scored in every final Argentina has won since his debut. Still, the twist came after the 79th minute of the game when France got the Penalty due to a bad foul by Otamendi, which Mbappe scored. In the next 2 minutes, Mbappe buried another goal at the back of the net with a brilliant finish and did everything to keep France alive and the match went into extra time. Messi had a powerful shot on target in the injury time which Lloris saved somehow.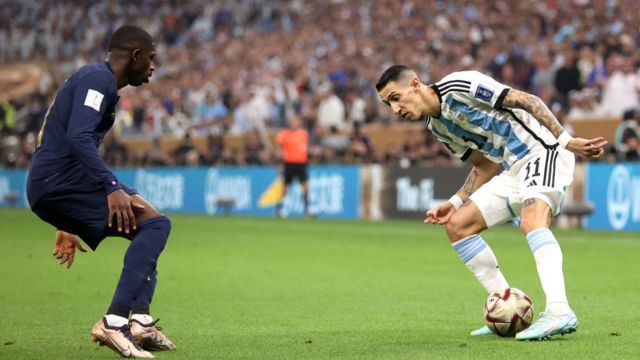 In the extra time, Messi scored the winner in the 109th minute of the match and everyone thought it was over. Still, France scored with a Penalty again, this time due to unintentional handball by Montiel and Mbappe buried it and became the first player to ever score a hat trick in the World Cup since 1966. Lautaro Martinez missed a few chances during the extra time which could have cost Argentina the match. The left leg stretches out save by Emiliano Martinez in the 120+3rd minute of the game is when Argentina saved the trophy for themselves and the match went into Penalties.
Messi and Mbappe scored their Respective Penalties but the match was turned in Argentina's favor by Emiliano Martinez who saved Coman's penalty and then Tchuameni missed his penalty by a final margin, on the other hand, Dybala, and Paredes converted their penalties. Now, Montiel came to take the 4th penalty for Argentina, and scoring that penalty will make Argentina the 3rd time World Cup champion and the Argentine Right back made no mistake in scoring the penalty.
FIFA's Best Young Player: Enzo Fernandez
FIFA's best Goal Scorer: Kylian Mbappe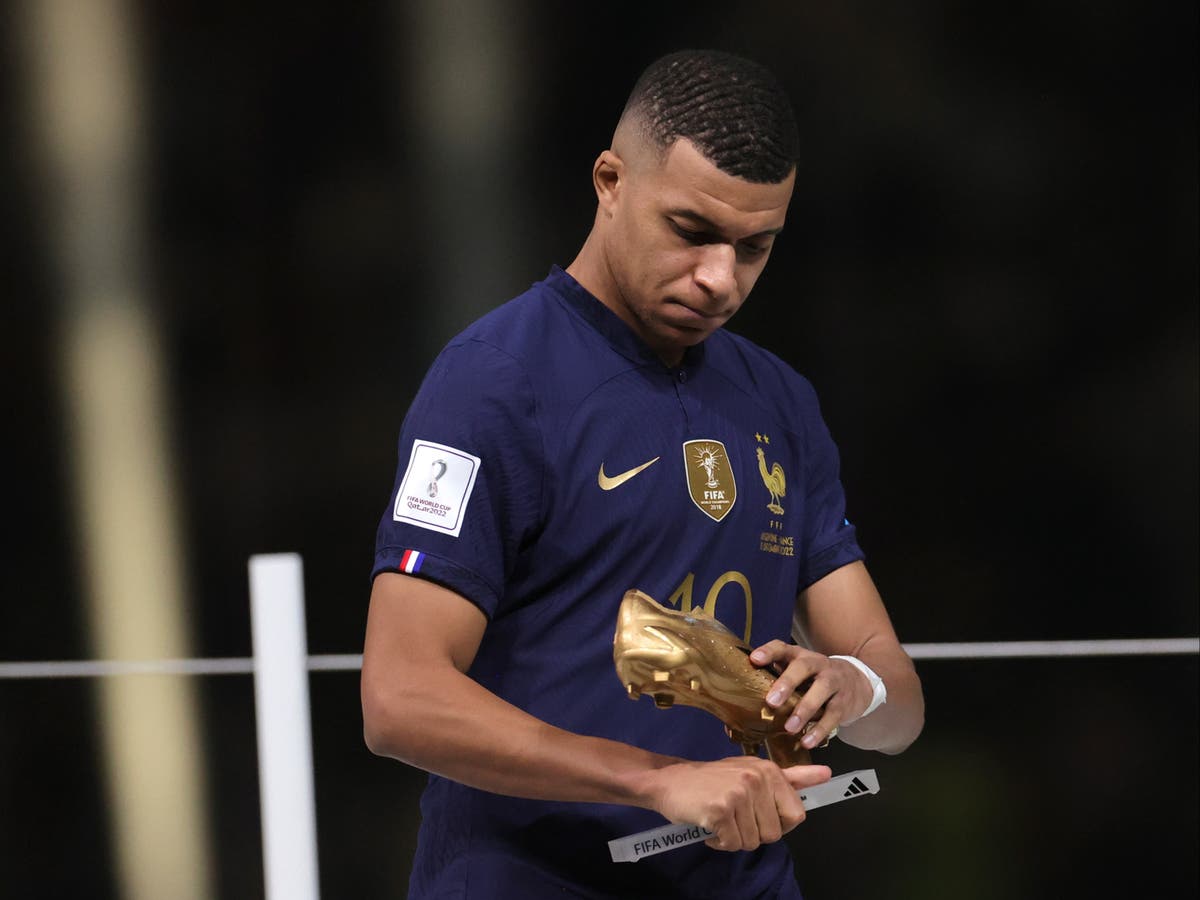 FIFA's best player of the tournament: Lionel Messi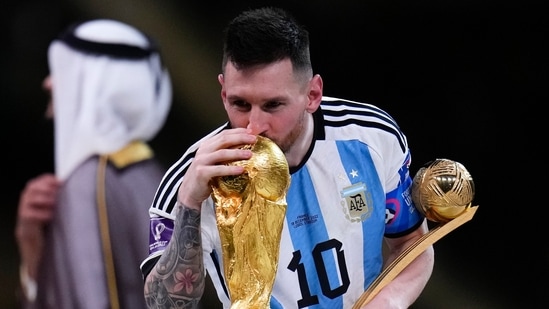 FIFA's best Goalkeeper of the tournament: Emiliano Martinez