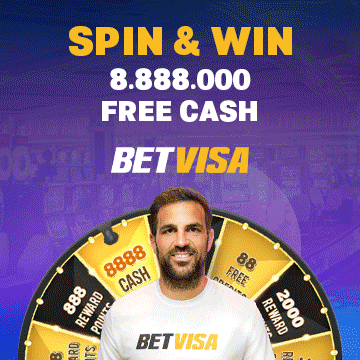 Harbhajan Singh hasn't really been in the good books of the CSK fans of late. Harbhajan Singh had reacted to the recent incident in the match between Chennai Super Kings (CSK) and Sunrisers Hyderabad (SRH) when MS Dhoni lost his cool and questioned the umpire's decision.It was the tense situation of the match in the 19th over when umpire Paul Reiffel changed his mind and didn't give the delivery wide after Dhoni and bowler Shardul Thakur expressed their disappointment.
Even the SRH captain David Warner was surprised to see the umpire changing his decision and he can be seen gesturing angrily from the dugout. Harbhajan quoted the video of the incident on Twitter and laughed at it. The spinner was part of the franchise for the last two seasons and CSK fans were not happy with the way he reacted. This managed to annoy many CSK fans as they all started to abuse and mock him. Many CSK fans felt that Bhaji, being a CSK player himself shouldn't have commented that. Harbhajan Singh might have seen the funny side of the incident but his tweet has not gone down well with a number of CSK fans. Soon after the spinner posted the tweet, a number of fans slammed him with some even calling him a traitor for his apparent 'dig' at Dhoni.
Harbhajan Singh has been playing for CSK since 2018. He had a decent season for CSK in 2019 but decided to skip IPL 2020. It is yet to be seen if Harbhajan comes up with an apology tweet or any other statement where he addresses this issue. In the wake of the controversy, Dhoni is facing the heat with many slamming him for the "bullying" of Reiffel into changing his decision. Harbhajan Singh, however, saw the funny side of the incident as he reacted to it on Twitter. CSK haven't really been at their best this season and need to turn the tables as soon as possible before it is too late.