Hamstring injury rules Rohit Sharma out of South Africa Tests
The Indian team got a major setback ahead of the much-awaited 3 match test series against South Africa in their home, as the newly appointed vice-captain of the Indian test team, Rohit Sharma has been ruled out of the series due to a hamstring injury. Rohit Sharma got himself injured while training in Mumbai on Sunday after he had joined the rest of the squad for preparations.
The India A captain Priyank Panchal has been called up in absence of Rohit Sharma to the 18-man squad led by Virat Kohli. BCCI, in its statement released on Monday, did not name the vice-captain in the absence of Rohit for the 3 match Test series, starting from December 26.
"Team India Test vice-captain Rohit Sharma sustained a left hamstring injury during his training session here in Mumbai yesterday. He has been ruled out of the upcoming 3-match Test series against South Africa," the BCCI said in a statement.
Mahela Jayawardene appointed consultant coach for Sri Lanka seniors, Under-19s and 'A' team
The Sri Lankan legend and Former skipper Mahela Jayawardene has been appointed as the consultant coach of the Sri Lanka men's senior team, as well as the men's Under-19 and the Sri Lanka A teams for a duration of a year, starting off from the new year eve i.e. January 1, 2022. A Sri Lanka Cricket press statement said that the former captain "will be in charge of the overall cricketing element of the national teams" and also provide "strategic support" for players and the management teams at SLC's high-performance centre.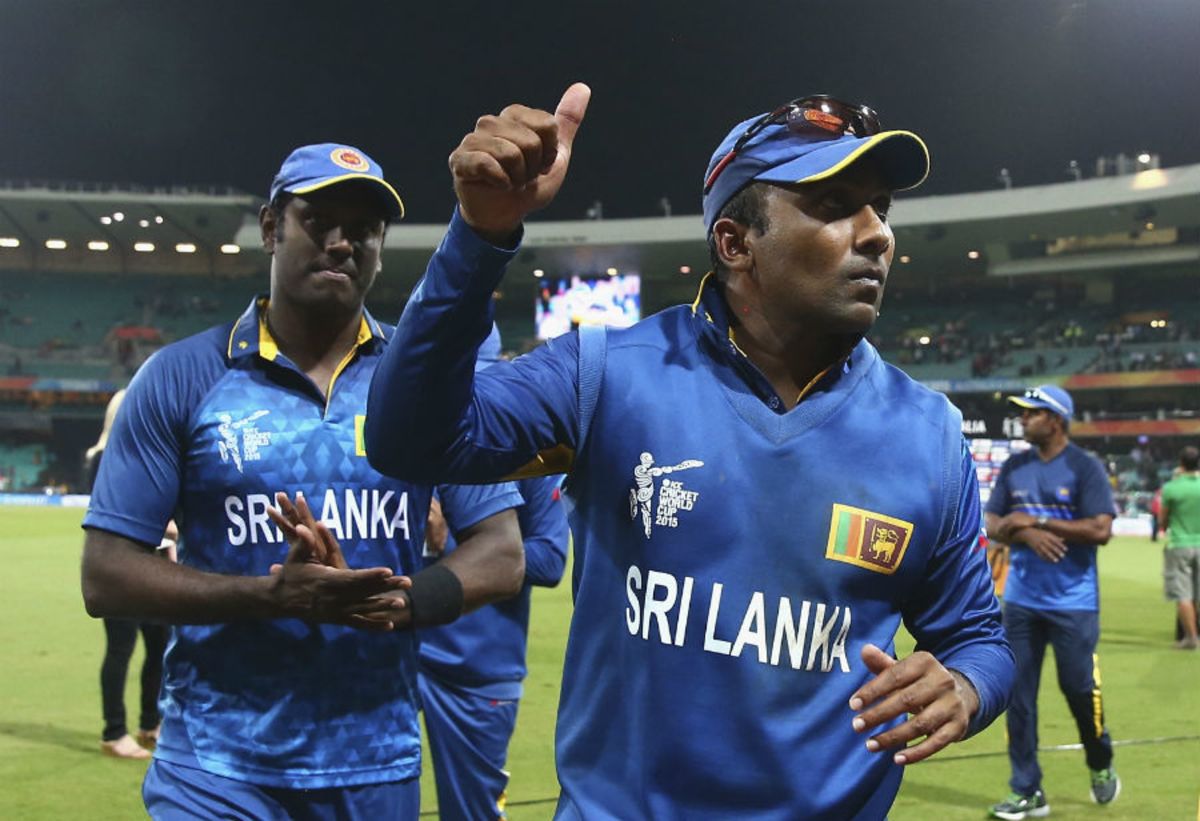 "This is an exciting opportunity to work with the national cricketers and coaches in our various development squads, including the U19 and A teams, to help us do justice to the enormous cricketing talent and potential in Sri Lanka," Jayawardene said in the statement. "I am very passionate about Sri Lankan cricket and believe that with a coordinated and focused team effort, taking a holistic approach working across all age groups, we can achieve consistent success in the future.
"My main role will be supporting our team of national coaches and support staff in terms of our preparation and strategic thinking during the coming year.", said Mahela Jayawardene.
Quinton de Kock set to miss part of India Test series on paternity leave
Quinton De Kock will miss at least the third Test between South Africa and India as he is expecting the birth of his first child, his wife Sasha is expected to give birth to the first child in early January, which could rule him out of both the second and third Tests, especially given bio-bubble conditions. De Kock will miss out on the last Test, which will leave the South African team without their main wicketkeeper and a key lower-middle-order batter.
Faisal Hasnain appointed new PCB CEO for three years
Former ICC Chief Finance Officer Faisal Hasnain has been appointed the new Pakistan Cricket Board (PCB) CEO for the next three years. Faisal Hasnain will be taking over as the Pakistan Cricket Board CEO next month to fill the position which was left vacant by Wasim Khan, who resigned 4 months before his tenure ended.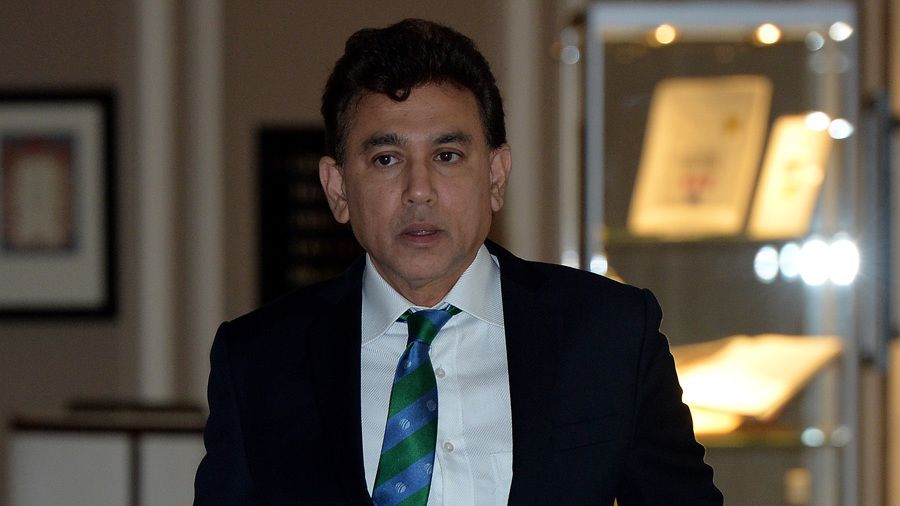 "I am delighted to confirm the appointment of Faisal Hasnain as the PCB's Chief Executive and welcome him to Pakistan cricket family," PCB chief Ramiz Raja said in a statement. "Faisal is a familiar figure in world cricket and is highly regarded, respected and trusted for his excellence in corporate governance, financial management and commercial acumen. With the plans I have for the PCB, Faisal will be a perfect fit as he can utilise his vast experience and knowledge to help us achieve our commercial and financial objectives of making Pakistan cricket bigger and stronger."