Ashes 2023 without a doubt is one of the most entertaining rollers Coster ride for all the test cricket fans. As after a very long time, a series took place where both the sides were competing till the last ball of the match.
Subscribe to our official youtube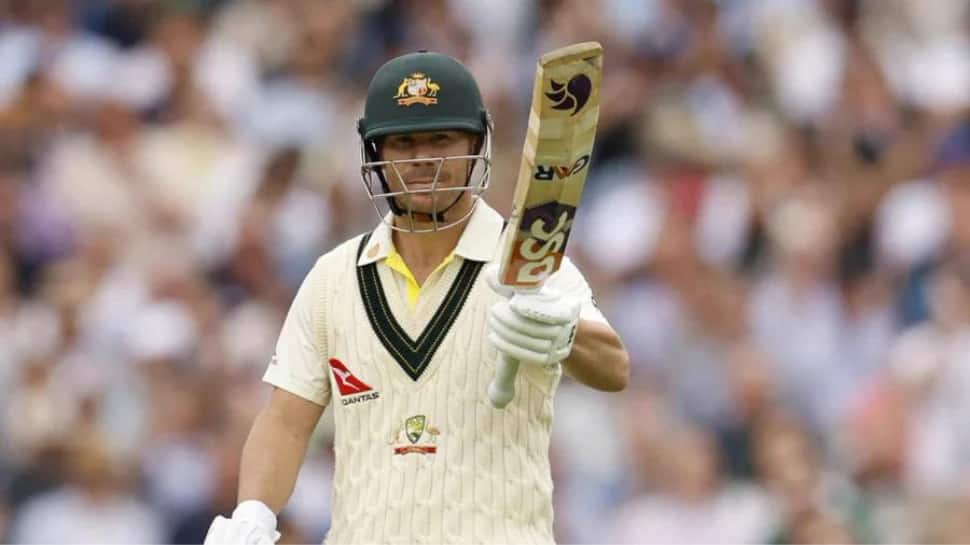 Why Ashes 2023 is the best test series of 21st century?
Several factors contribute to determining the quality of a Test series:
Competitiveness: A closely contested series with competitive matches is often viewed more favorably than a one-sided affair. Ashes 2023 lived up to the expectation of the fans in terms of competitiveness like always. First two tests won by Australia by very close margins, the 3rd test ended as the draw and in the remaining to tests England made a comeback by winning with close margins to end the Ashes 2023 with 2-2 draw.
Individual Performances: Exceptional individual performances from players on both sides can add to the allure of a series. Zak Crawley scored 480 runs in the series the most for England followed by Joe Root and Ben stokes while on the other hand from Australia, Usman Khawaja scored most runs followed by Steve Smith and Travis head. Mitchell Stark and Stuart Board lead the wicket taking tally for their respective sides.
Historical Significance: If the series includes memorable moments or records being broken, it can enhance its significance. Ashes 2023 was the 73rd Ashes series and it is a 139-year-old test series showing its historical significance.
Drama and Excitement: A series that produces thrilling and dramatic matches tends to be more memorable. Ashes 2023 was full of drama and the close margin wins clearly describes the intensity of the game till the 5th day of the match.
Context: The importance of the series in the broader context of cricket, such as its role in ICC World Test Championship standings, can add to its appeal and Ashes plays a huge role for both the teams as it has a huge significance in determining World test championship rankings.
It's important to remember that cricket fans and experts may have differing opinions on what constitutes the "best" Test series. Several other iconic series have taken place in the 21st century, such as the 2005 Ashes, India's tour of Australia in 2018-2019, and the South Africa vs. Australia series in 2006. All of these were highly regarded and considered some of the best series of their time.