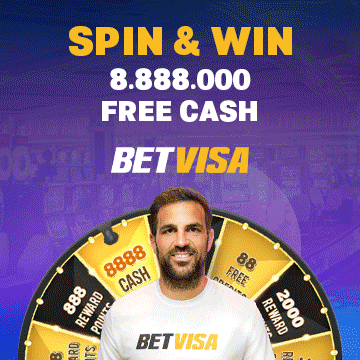 You must have seen teams trying various tricks to be successful in the T20I format. It is also necessary to be successful in quick cricket.
One such method has been adopted by the Australia team, which is being praised a lot. In fact, to avoid the slow over rate, Australia found a unique way during the recent England series, which is being praised.
Extra players deployed outside the boundary rope –
In fact, during the T20I series against England, the Australia team had put extra players outside the boundary rope to avoid slow overs, who could give the ball back to the field faster. It is often seen that a lot of time is wasted in this process.
Ashton Agar reveals his unique way –
Australian spin bowler Ashton Agar revealed this, saying, "It was part of our plan. It makes the game go faster and the team can avoid slow-overs. Most of the ball goes outside the boundary during the powerplay. The players go out to pick him up. The whole process is a waste of time. So we thought extra players should be given this responsibility."
Not that this has been done by Australia for the first time. Team India has also tried this method.
Video shared by Cricket Australia
What is Slow Over Rate Rule?
The rule made by the ICC says that you have to complete 20 overs within a stipulated time. If the fielding team is unable to complete its overs within the stipulated time, it will have to keep one less player outside the 30 yard circle, which benefits the batting team. Presently the scheduled time is 85 minutes.