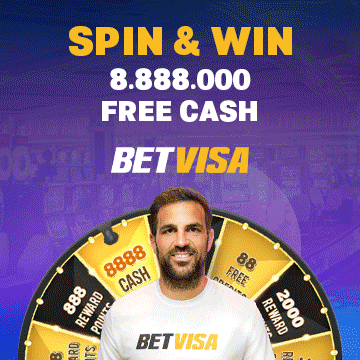 Arsenal made a comeback out of nowhere after being behind by 2-0 at the Emirates conceding a goal after just 9 seconds in the first half by Bowling and then conceding another goal in the first 10 minutes of the 2nd half but going 2-0 down in the second half wasn't enough to stop Arsenal from winning a must-win tie.
Subscribe to our official youtube
How Arsenal came back after being down by 2-0 till the 60th minute?
The Gunners had to battle hard for this one after conceding in the very first minute of the game. Philip Billing put the visitors ahead after just 9 seconds to stun the Emirates Stadium crowd, some of whom had not even reached their seats yet. And things got worse in the 57th minute when Marcos Senesi headed home the second goal for Bournemouth from a corner taken by Rothwell. But Arsenal never dropped their intensity and they kept on trying to turn the tables.
Arsenal's first goal came in the 62nd minute of the game when Gunner's corner was partially cleared by Bournemouth's defense but Smith Rowe, who was substituted later on after the injury headed the ball toward unmarked Thomas Parte who placed his shot in the net and Arsenal was on for the comeback. The equalizer came from the volley of Ben White which was at first sight saved by Neto but the goal-line technology confirmed that the ball went in and the home side was in no mood to settle even with the draw.
Arterta's side should have got a penalty on multiple occasions but VAR was not doing a good job from the back It can't stop Arsenal from getting 3 points in their bag and maintaining their position at the top. In the final minute of the injury time, Arsenal was having last chance in the game, the corner was partially cleared away just to break Bournemouth's heart as Reiss Nelson left footed half volley found the net and fans were witnessing the best comeback from the Gunners in recent times.