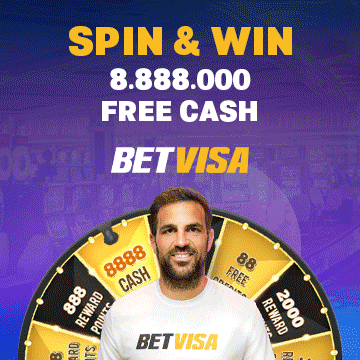 Unarguably the most fun cricket concept of late was the 3 Team Cricket Solidarity Cup. It was a comeback for T20 cricket. This new and fun concept made its debut today at South Africa where three teams participated in one match. Amid the COVID-19 pandemic this Quantum level cricket experiment despite the confusing and new rules did manage to entertain the fans back home. It was the Eagles led by Aiden Markram and AB De Villiers who claimed the Gold with a score of 160/4. The talented Markram made 70 of 33 balls while the Superman ABD made 61 of 24 balls.
Among the bowlers, it was Anrich Nortje who was the best of the lot as he managed to take 2 wickets. The Kites claimed the Silver with 138/3 while the Kingfishers had to settle for Bronze with 113/5. Lungi Ngidi, who was the first Proteas player to start the 'Black Lives Matter' moment on Twitter was fittingly the one to finish this match as he was the one to take the final wicket. Henrich Klassan was entertaining and innovative towards the end but even that wasn't enough to get his team over the line. International superstars like Faf and Miller tried their best but to no avail. Cricket in South Africa did return with a bang as well as a great cause, reuniting the players, officials and uplifting the spirits of the South African and the cricket fans all around the world. The play of the day went to Glenton Stuurman's cracking Yorker to Vd Dussen, whose stumps were seen flying all over the place. This 36 over game was divided into 6 segments. The three teams get to bat for 12 overs but in 2 halves each. After 6 overs of batting from each team, the team with the highest total bats again for the rest of its 6 overs. Then the second highest scorer gets a hit followed by the third team. The team with the highest aggregate gets Gold. In today's scenario Eagles won the Gold. Each bowler was allowed to bowl a maximum of only 3 overs. Considering the fact that there were only 8 fielders it was an absolute graveyard for the bowlers of all the 3 teams.
To conclude, De Villers' Eagles got the Gold as they scored 160 for 4. Temba Bavuma's Kites took the Silver as they scored 138 for 3. Reeza Hendricks' Kingishers took the bronze as they scored 113 for 5. This new concept was difficult to understand for the fans but was still worth the watch as it managed to entertain the viewers, besides how can any match not be entertaining when it features AB De Villiers?