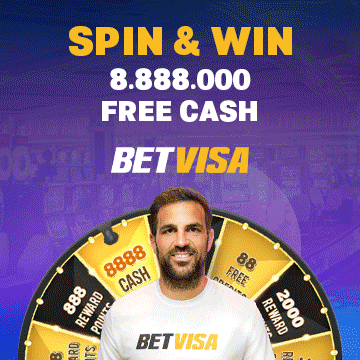 The International Cricket Council(ICC) has officially postponed the 2020 men's T20 World Cup by a year. This decision was taken due to the increasing cases and fear of the deadly COVID-19 pandemic. Despite the fact that the decision to postpone the T20 World Cup was inevitable but everyone were waiting for it to be officially announced. The men's T20 World Cup last took place in 2016 and was suppose to take place this year in 2020. This T20 World Cup was originally scheduled to take place in Australia this year between October 18th and November 15th but has now been postponed.
As mentioned earlier this announcement isn't surprising as Cricket Australia themselves had mentioned many times that it was going to be really difficult to host the tournament during the pandemic with 16 teams taking part. The then CA chief executive Kevin Roberts had earlier said that conducting it would be very risky. The Cricket Australia chairman Earl Eddings echoed the same earlier in June. Although Australia has been relatively less affected by COVID-19 than most countries with around 3000 cases but it would still be difficult to conduct an ICC trophy comprising of close to 16 nations. "The IBC(The commercial subsidiary of the ICC) Board agreed to continue to monitor the rapidly changing situation and assess all the information available in order to make a considered decision on future hosts to ensure the sport is able to stage safe and successful global events in 2021 and 2022," the ICC stated in a release.The IBC Board will also continue to evaluate the situation in relation to being able to stage the ICC Women's Cricket World Cup 2021 in New Zealand in February next year. In the meantime, planning for this event continues as scheduled." Manu Sawhney, the ICC chief executive, said: "We have undertaken a comprehensive and complex contingency planning exercise and through this process, our number one priority has been to protect the health and safety of everyone involved in the sport. With the final nail on the coffin, the chances of conducting the Indian Premiere League(IPL) later this year have now strengthened.
During today' meeting, the ICC released a windows for the next three ICC ICC trophies. They are as follows –
ICC Men's T20 WC 2021 will be held in October-November 2021, with the final on November 14, 2021.
ICC Men's T20 WC 2022 will be held in October-November 2022, with the final on November 13, 2022.
ICC Men's Cricket World Cup 2023 will be held in India in October-November 2023, with the final on November 26, 2023.