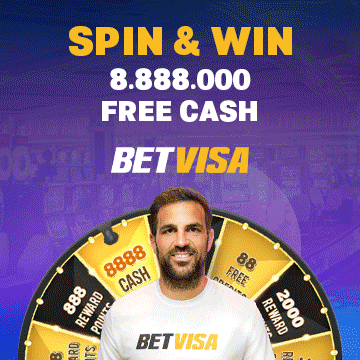 Devansh Awasthi, our founding member and CEO had interviewed Nayan Doshi, son of former Indian bowler Dillip Doshi. Nayan Doshi is an English cricketer who has played for Surrey. He has also played Ranji cricket as well as the Indian Premier League. In this interview he spoke about English cricket, their current squad, current players and his personal life and his experience while playing in the IPL. Below are some of the questions asked by Devansh and the answers answered by Nayan Doshi are as follows.
Devansh: So how did it all begin? How and what made you decide that you wanted to become a cricketer?
Nayan: Well since my dad was a cricketer I was automatically inclined towards it. Not that he or anyone forced me into it but I myself wanted to become a cricketer after seeing my dad.
Devansh: Yes! Your dad was indeed a very successful player for India. So was there any sort of pressure from him or form anyone?
Nayan: Not at all!!!! To be honest my dad wasn't even involved in my cricket. I use to look into my own game. My dad has supported me a lot though
Devansh: Ok moving towards my next question. I've heard that you had asked Surrey to revoke your contract? What was the reason for that?
Nayan: Well I've played a lot of matches for Surrey and I've been a vital cog in their lineup. I felt that I didn't get the appreciation I deserved and hence I had asked them to revoke my contract.
Nayan Doshi then spoke a lot about the current structure of English cricket and was praising Morgan's captaincy. "Eoin has done a wonderful job and his captaincy was very influential in England's World Cup victory last year" he said. He also spoke about how difficult it is for spinners to bowl in England as the pitches in England are not as dry as the Indian pitches. Nayan mentioned the fact that Adil Rashid has been one of the best LOI bowlers in the world and has done a fantastic job for England in White ball cricket. He however felt that England still don't have a reliable spinner in Red ball cricket."For now I would still rate Moeen Ali a better Red bowl spinner than Dom Bess" he said. When asked by Devansh if he would rate Stokes as the greatest cricketer currently Doshi replier by saying "Stokes is a superb all-rounder and the best all-rounder of this generation but I would however still rate Steve Smith and Virat Kohli as the best in the world right now". He also felt that Jason Holder was a very good player. To conclude Nayan Doshi was very open in the entire interview and was casually speaking with Devansh about the current English players. Smith, Kohli, Rohit, Stokes, Holder and many other cricketers. Below is our interview with him.