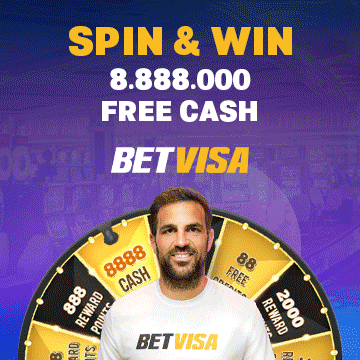 Yuvraj Singh was one of the greatest player of all time. He had been India's greatest white-ball match winner. He had announced his retirement from all forms of competitive cricket last year itself. Yuvraj, first came into lime light during the Under19 World Cup played in Sri Lanka in 2002. He played under the captaincy of the legendary fielder Mohammed Kaif. He was adjourned as the "Man of the Tournament" for his all round performance.
Yuvraj's all round performance earned him the maiden call in the Indian team. At the mere age of 18, Yuvraj made his debut against Kenya in the ICC Knockout trophy at Nairobi. He didn't get opportunity to bat but bowled 4 overs and conceded only 16 runs. Yuvraj showed his class in his second match against Australia. He scored 84 off 80 balls. And in the next match against South Africa he scored 41 off 35 deliveries. His maiden century came against Bangladesh in his 71st match, though he played various crucial knocks earlier. His most memorable knock came against England in the Natwest Series Final along with Mohammed Kaif.
Yuvraj Singh made his T20 debut in the inaugural T20 World Cup in South Africa. He was flop in his first three matches. And then a match against England came and brought with it the carnage of Stuart Broad. Yuvraj walked into the middle when 20 deliveries were left in the innings. He got off to a flier with two fours against Andrew Flintoff. Annoyed Flintoff did a blunder, of provoking Singh.
After this confrontation , Yuvraj was pumped up and hit six sixes in six deliveries against Stuart Broad in the 19th over of the match. He created history by depositing all six deliveries of an over into the crowd. No one had ever witnessed this epic moment. He scored fastest ever T20 fifty in just 12 balls and became the only player to hit six sixes in T20Is and second in International cricket ever.
The World Cup win in 2011 on home soil was the greatest moment of his career. In 2011 World Cup for India, there was an issue with the fifth bowling option. But as the campaign progressed Yuvraj became the most prominent bowler for India. He bowled 75 overs in 9 matches and took 15 crucial wickets. He helped India to get vital break throughs in almost every match.
While batting, Yuvraj scored 362 runs at the average of 90 in 8 games. He scored a century against West Indies in the last pool match. In the quarter final against Australia, in Ahmadabad, when the Indian Skipper MS Dhoni got out early, India needed 74 runs with 5 wickets remaining. But Yuvraj and Raina rose up to the situation, and build up a vital partnership and India qualified for semifinals with 5 wickets remaining.
in Mohali, against Pakistan Yuvraj Singh feel to show his class. In the finals at the Wankhede he didn't get many opportunities, but he saw the moment of 125 Crore people from the non-striker's end when Dhoni finished the game off in style.
Yuvraj once again as always was the "Man of the Tournament" for his all round performance throughout the campaign. From the highs of World Cup win ,Yuvraj was diagnosed with rare tumor cancer. He got symptoms throughout the world cup, but he wanted to see his country lifting the world cup after 28 long years. He recovered quickly and was back in the team within the couple of years.
Yuvraj took 111 wickets at an exceptional economy of 5.1 in ODIs. Yuvraj was a talented cricketer but he did not do enough justice to his test  career. He only managed to get 3 hundreds in his entire career. Once in Chennai against England, India was chasing a Mammoth total of 387 in the fourth innings where Yuvraj added 163 runs with Sachin for the 5th wicket partnership.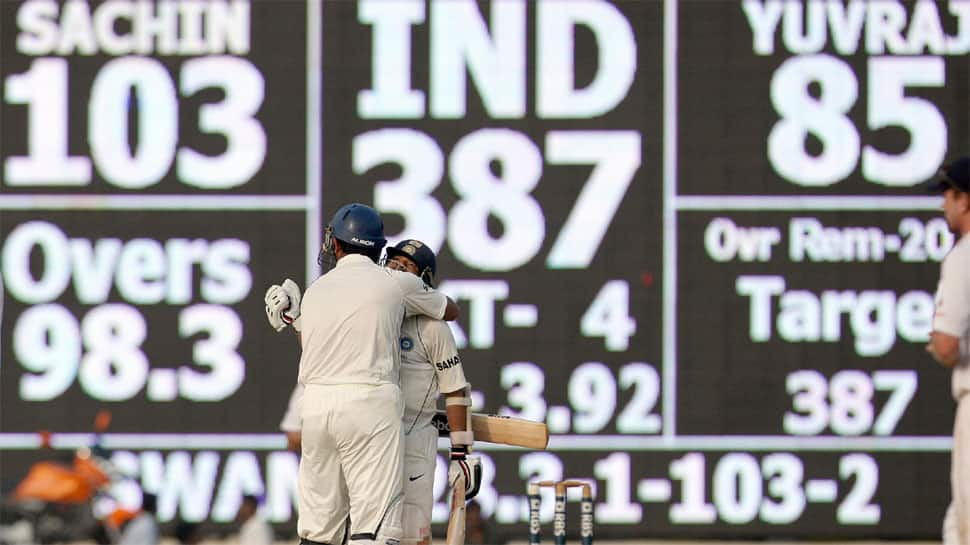 Throughout the entire career he only played for his country and did not bother for himself. Yuvraj was truly a team player and inspiration for all. He was privileged to play under many captains but recently he concluded that Sourav Ganguly was the best captain of India. He was a team man to the core.
Yuvraj Singh was a terrific fielder, Great all rounder and overall gentleman of the game. He will be an inspiration for all the budding cricketers throughout the country. Yuvraj Singh has provided Indians many moments to cherish on. Our team cricket keeda wishes Yuvraj Singh a happy journey ahead.