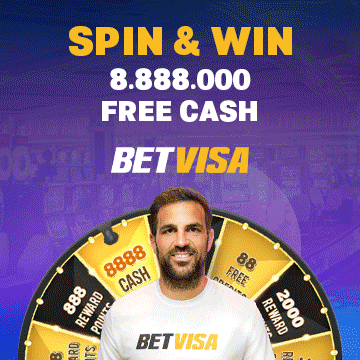 IPL is a platform where young players get a golden opportunity to showcase their talent. Let us tell you that for the first time after the success of the IPL, the BCCI has approved the first edition of the Women's Premier League this year. 
The players auction for the Women's Premier League (WPL 2023) will take place on 13 February 2023 at 2:30 PM in Mumbai. Let us tell you that this auction will start at Jio World Convention Center in Bandra-Kurla Complex.
In a historic move, the BCCI has selected a woman auctioneer for the first edition of the auction. The board has selected Mumbai-based Malika Advani as the auctioneer. In such a situation, the fans are looking desperate to know the lady Advani closely.
WPL Auction 2023: Know Who is Malika Advani?
In fact, on February 13, the Women's Premier League (WPL 2023) will be auctioned in Mumbai, where Malika Advani will be seen conducting the auction. Let us tell you that Malika Advani is a resident of Mumbai. She works as a Mumbai-based art collector consultant and partner in Art India Consultants firm.
It can be seen in the viral pictures of Malika that her beauty is not less than any Bollywood actress. In such a situation, Malika Advani is going to loot the limelight in tomorrow's auction.
WPL Auction: This is how players will be auctioned –
In fact, recently the BCCI has said that, "After the end of each set, all the franchises will be given some time to review their strategy. How much time is to be given, this auction will be told there. After each break, the warning bell will sound 2 minutes before the start of the auction of players. The player auction will resume after each break. A short break of 10 minutes will be taken every hour."
A total of 90 players will be showered with money in the first edition of the Women's IPL. During this, each team will get Rs 12 crore in the auction purse. Every franchise can buy at least 15 to 18 players in their team.
Of these, 7 players can be foreigners. 5 foreign players will be able to play in the playing-11, in which one must be from an associate country.