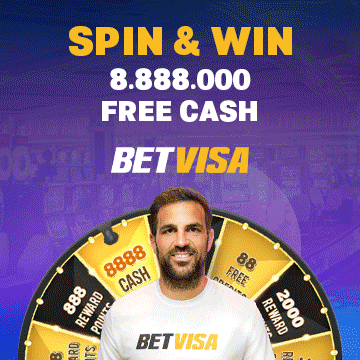 After suffering a five-wicket defeat against South Africa in the T20I World Cup 2022 Super-12, Team India would like to get back on the winning track against Bangladesh at the Adelaide Oval on Wednesday.
Before the match, coach Rahul Dravid revealed about the injury of wicketkeeper-batsman Dinesh Karthik. Let us tell you that Dinesh Karthik got injured during the match against South Africa. There was a strain in his back.
The head coach of the Indian team, Rahul Dravid, addressed a one-on-one press conference before the match. Where he gave an update about Dinesh Karthik's injury. Rahul Dravid said, "He is completely fit, he has practiced. It has been assessed during practice that his injury is not serious. The final decision will be taken during the match."
Rahul Dravid defends Karthik -:
Regarding Dinesh Karthik's poor form, Rahul Dravid said, "You know Dinesh Karthik doesn't get to play too many deliveries at times. Against Pakistan he played a ball, against the Netherlands he did not face a single ball. He teamed up with Suryakumar against South Africa."
DK scored 6 runs off 15 balls :-
Let us tell you that Karthik had scored only 6 runs in 15 balls against South Africa. In such a situation, cricket fans have expressed concerns about his form. Responding to this, Rahul Dravid said that Karthik used to bat at number 5 or 6. In this case, there is not much time to set up.
It is worth noting that Team India is currently in second place in Group-2 with 4 points, while Bangladesh is in third place with the same number of points. South Africa are currently on top with 5 points.