India striker Sunil Chhetri was refused a work permit to play for Queen's Park Rangers (QPR) in the English Championship, according to a report on the official website of professional footballers in India. The report said QPR had wanted to sign Chhetri on a three-year contract.
The website said Chhetri was refused a work permit because India isn't in the top 70 of the FIFA rankings a British government pre-requisite.
Subscribe To Our Official YouTube
What was the backstory of Sunil Chhetri's signing with QPR Rangers?
Partly owned by the Mittal Group, QPR had evinced interest in Chhetri during the training tour of Barcelona. The development left India, captain, Bhaichung Bhutia disappointed. "Sunil would surely have done well in Queen's Park. He has the ability to play even in the premiership with one or two years of experience in the championship with QPR," he said.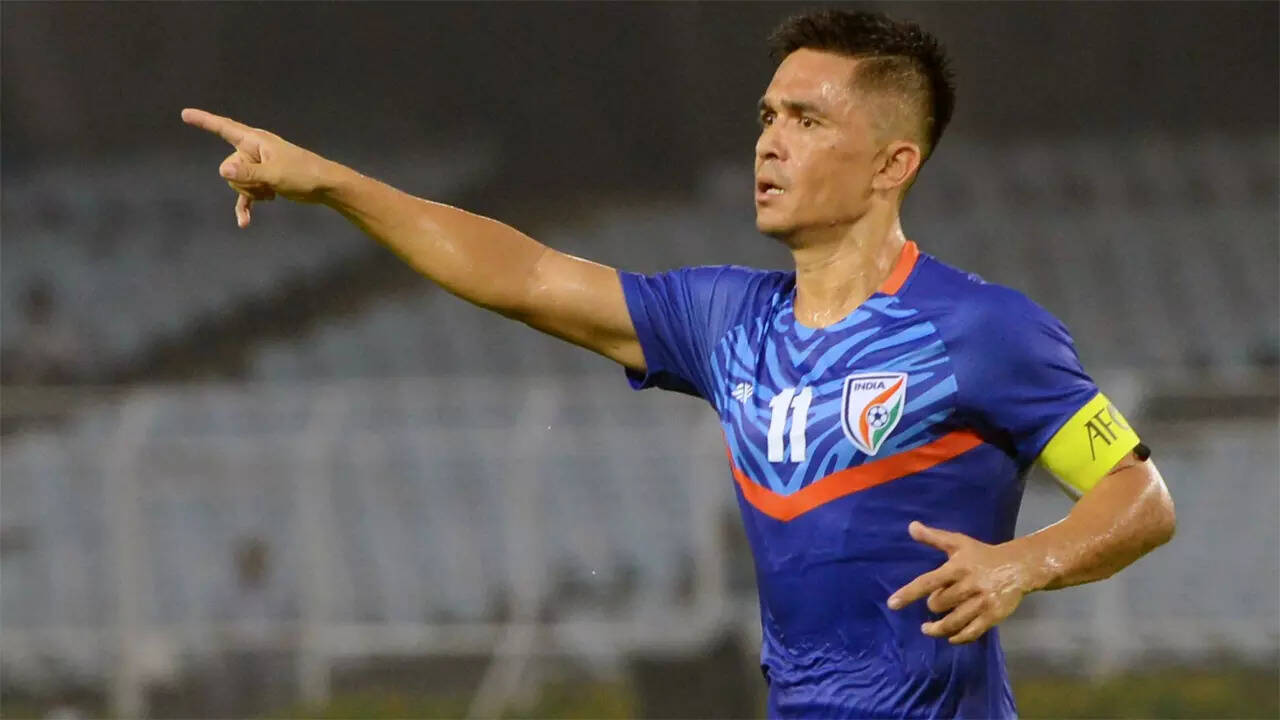 "I had signed with them a few weeks back and I knew I still would have had to wait for a work permit. So, with lots of stories about me playing in Europe and with having a bad experience with the media in the Coventry case, I was skeptical," Sunil Chhetri said.
"I am disappointed because the work permit is something that I can't do anything about, being so close and not getting it is indeed disappointing. But it's not the end of the world. I will still continue working hard for my country and my club Dempo, who have been very supportive," he added.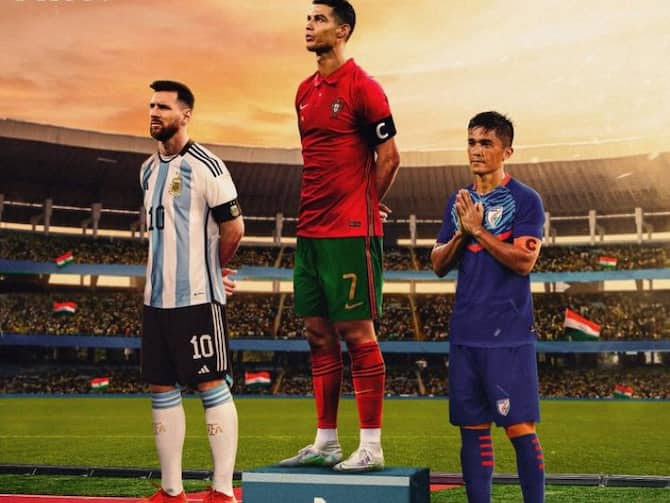 The best Indian player ever and 3rd most active goalscorer Sunil Chhetri could have done wonders in the English football club and could also have opened a new window of opportunities for the youngsters. Despite this, Sunil Chhetri will always be a legend in the history of Indian football and we couldn't deny the fact that even at the age of 40, he is our best player.