Lionel Messi finally won the one prize he had failed to win throughout his extended career after Argentina's exciting penalty shootout victory over the defending champions France in the finals of FIFA World Cup 2022 Qatar. Upsets by smaller teams, goals aplenty, and comeback mayhem characterized the historic tournament. This was the first world cup to be staged in the Middle East and FIFA World Cup 2022 Qatar didn't disappoint at all.
Subscribe To Our Official YouTube
Why FIFA World Cup 2022 Qatar is the best of all?
Lionel Messi won the World Cup by defeating a spirited France team 3-2 on penalties, cementing Qatar's history in football for a variety of reasons. Morocco made history in FIFA World Cup 2022 Qatar by being the first African and Arab sides to get to the semi-finals by eliminating Spain and Portugal and defeating Belgium in the group stage.
Japan surprisingly topped the group of death having Top European teams like Spain, Germany and at one moment when Germany was losing to Costa Rica in the final match of their group stage, Japan and Costa Rica were going to the next round, and Germany and Spain were going out of the FIFA World Cup 2022 Qatar. Cameroon became the first-ever African team to beat Brazil and Tunisia defeated France by 1-0 in the group stage. No team won all the 3 games of their group stage. Qatar became the first ever hosting nation to get eliminated in the group stage only.
Germany went out of the World Cup for consecutively 2 editions, previously losing against South Korea in 2018. Brazil the world cup favorites were eliminated by Croatia in the penalties thanks to Luka Modric and Livakovic.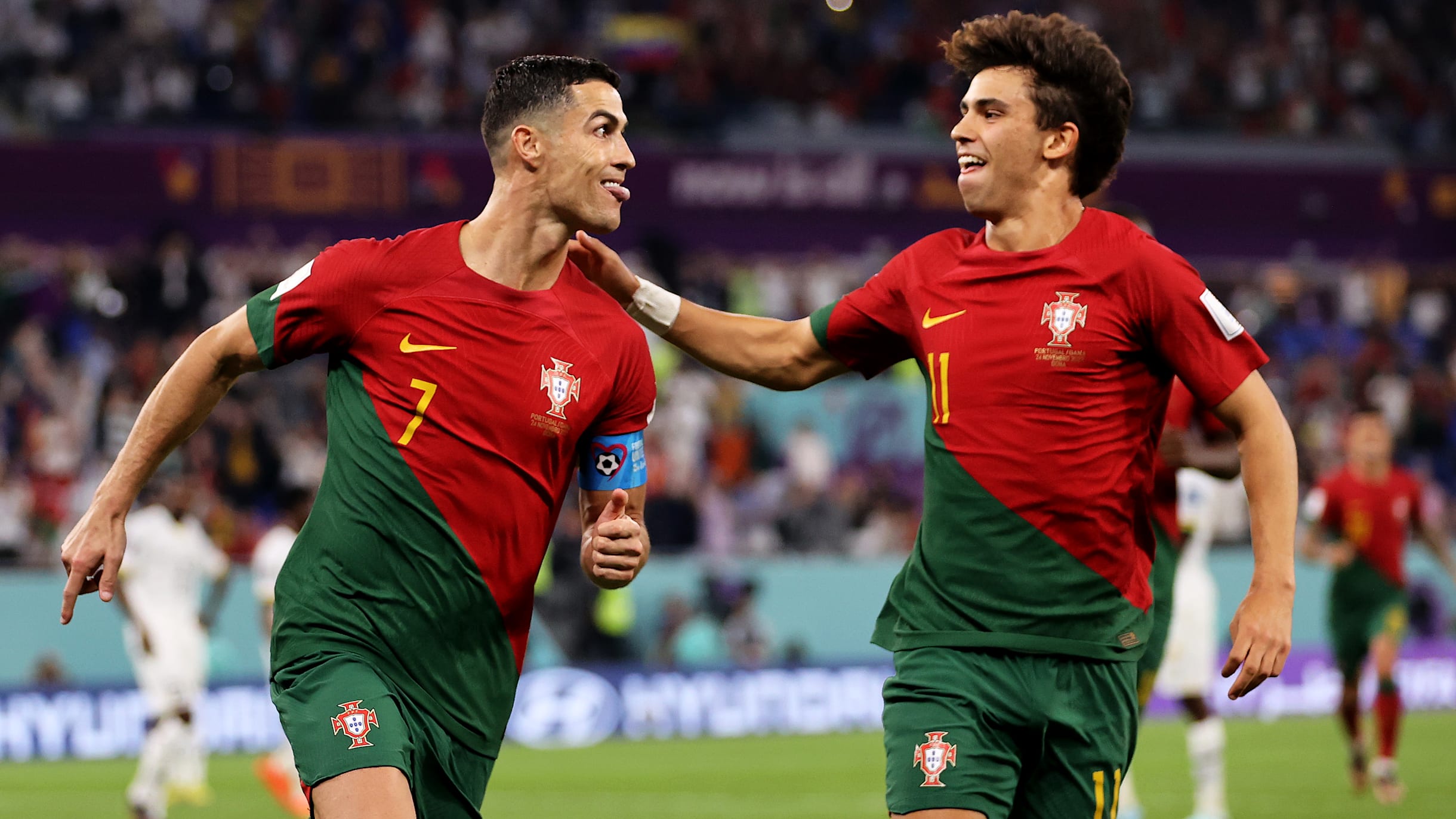 Prior to hosting what is arguably the best final in history, FIFA World Cup 2022 Qatar saw a number of other firsts. Cristiano Ronaldo scored a penalty in Portugal's 3-2 victory over Group H rival Ghana to become the first player to score at five different FIFA World Cups (2006, 2010, 2014, 2018, and 2022) and Messi become the first-ever player to assist in all five different FIFA World Cups (2006, 2010, 2014, 2018, and 2022).
Lionel Messi broke many records like being the only player to win the golden ball, scoring in all knockout games, winning the most Player of the match award overall and in a single edition of the World Cup, and most appearances in the FIFA World Cup overall.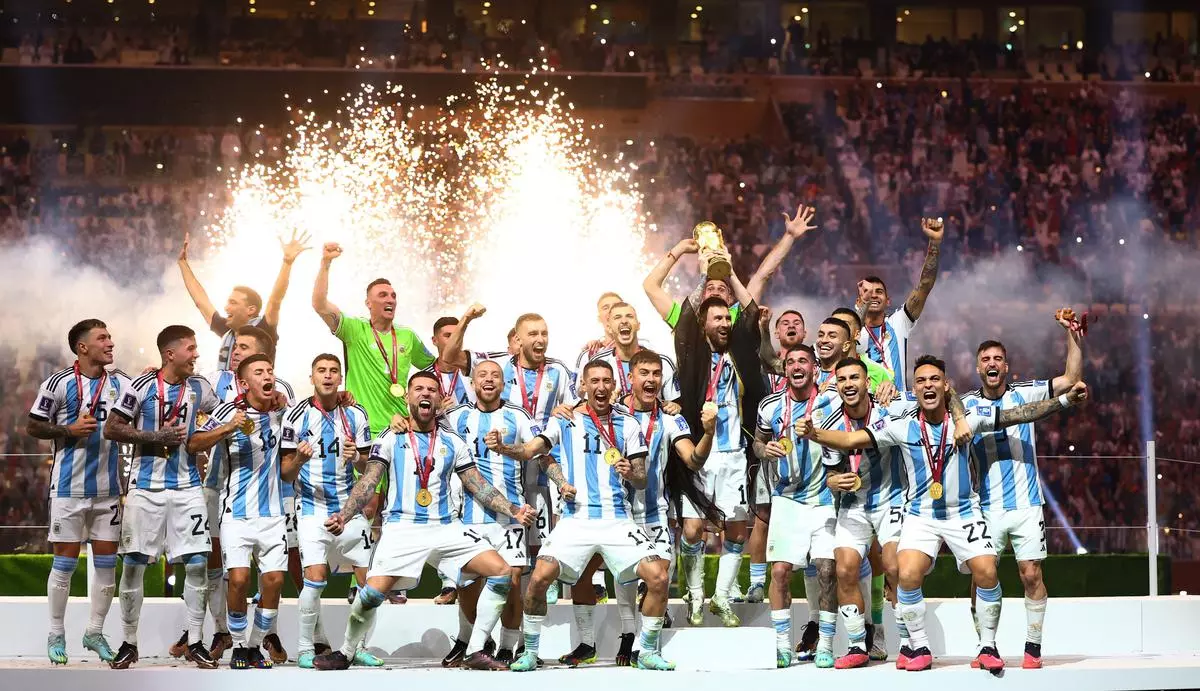 Overall, the drama, the underdog story, the surprises, and the disappointments along with Argentina's fairytale make FIFA World Cup 2022 Qatar the best ever and Argentina vs France final match to be the greatest match in the history of all time.
Why Sunil Chhetri didn't play for an English Club back in 2009