Once the excitement of the ICC Cricket World Cup 2023 concludes, the Indian cricket team is set for a packed and thrilling schedule. Here's a detailed breakdown of the upcoming series:
Indian Cricket Team's Action-Packed Schedule After ICC Cricket World Cup 2023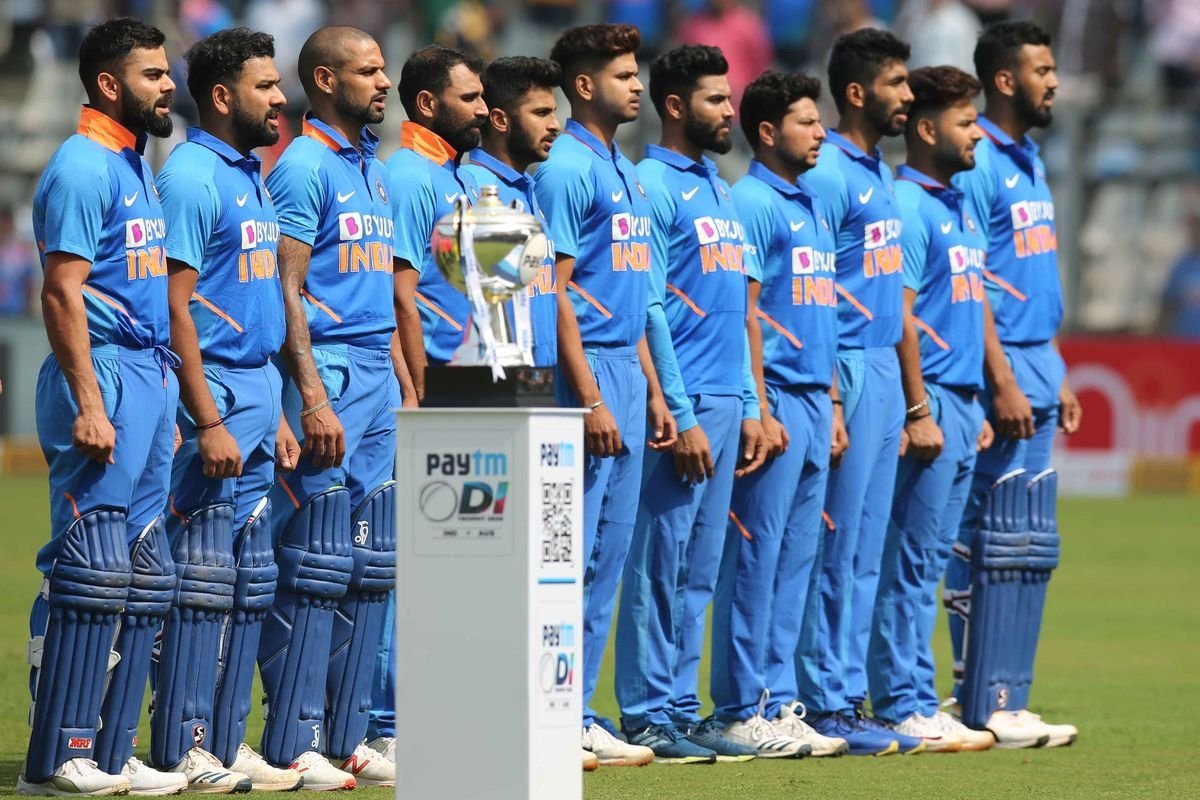 1. India vs. Australia T20 Series (23rd Nov – 3rd Dec, 2023): India kicks off with a high-octane 5-match T20 series against Australia on home turf.
2. India vs. South Africa T20 Series (10th Dec – 14th Dec, 2023): Next up, India heads to South Africa for a 3-match T20 series, promising exciting contests.
3. India vs. South Africa ODI Series (17th Dec – 21st Dec, 2023): The action continues with a 3-match ODI bilateral series against South Africa, keeping fans on the edge of their seats.
4. India vs. South Africa Test Series (26th Dec 2023 – 7th Jan, 2024): Test cricket enthusiasts will be treated to a 2-match series in South Africa, where India aims to showcase its prowess.
5. India vs. Afghanistan T20 Series (11th Jan – 17th Jan, 2024): The excitement extends with a 3-match T20 series against Afghanistan, featuring thrilling encounters.
6. India vs. England Test Series (25th Jan – 11th March, 2024): The cricketing extravaganza continues as India prepares for a 5-match test series, although the opponent is yet to be announced.
The Indian cricket team's post-World Cup schedule promises a feast of cricket, including T20s, ODIs, and Test matches. Cricket aficionados can look forward to several months of captivating on-field action as India takes on formidable opponents both at home and abroad.