In an exciting development for the sporting world, the LA28 Olympic and Paralympic Games have put forth a visionary proposal for new Olympic sports to the International Olympic Committee (IOC) for potential inclusion in the 2028 Olympic sport program. This proposal, which reflects the dynamic spirit of Los Angeles, aims to inject diversity, innovation, and community engagement into the Games.
Subscribe to our official youtube
Which New Sports which can be added to LA28?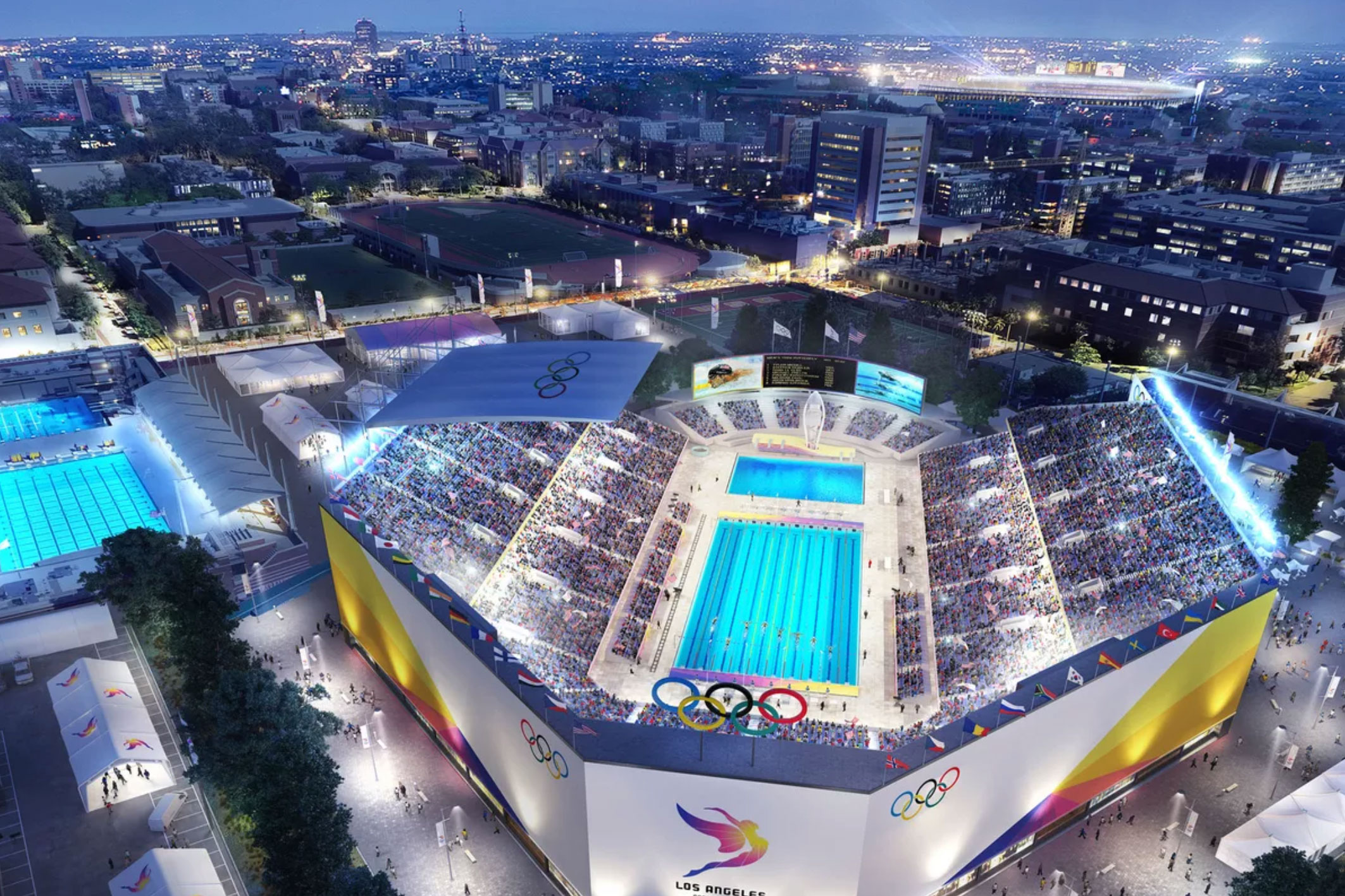 The proposed lineup of sports includes Baseball/Softball, Flag Football, Cricket (Twenty20), Lacrosse (Sixes), and Squash. These sports are not only internationally popular but also deeply rooted in local communities. They are played in backyards, schoolyards, community centers, stadiums, and parks across the United States and the world. LA28 envisions these sports as a bridge to bring new athletes into the Olympic fold and engage diverse fan bases.
Casey Wasserman, Chairperson of LA28, emphasizes that these sports will not only captivate audiences on the field but also drive cultural relevance off it. They align with LA28's mission to deliver an unparalleled Olympic experience, embracing the evolving landscape of sports and fan engagement.
These proposed sports would join the existing 28 Olympic sports announced by the IOC in February 2022. LA28's decision to explore new additions follows a Request for Information (RFI) process that began in June 2022. The selection of these sports aligns with the IOC's criteria, including economic responsibility, gender equality, sport integrity, fan interest, and youth relevance.
Kathy Carter, CEO of LA28, notes that their approach challenged the status quo, seeking fresh and culturally relevant competition while remaining fiscally responsible. LA28's people-first approach and commitment to venue reuse will ensure an extraordinary Games experience.
This proposal now awaits review and ratification by the IOC Executive Board at the 141st IOC Session in Mumbai on October 16, 2023. If approved, it will bring a wave of innovation, diversity, and community engagement to the 2028 Olympics, making it a Games to remember.