Playing Fantasy Cricket is a thrilling experience having upsets and also the mood uplifting moments, but it requires a strategic approach to continue winning again and again without any one-time fluke moments. Here are
Subscribe to our official youtube
5 crucial factors to keep in mind when crafting your fantasy cricket team: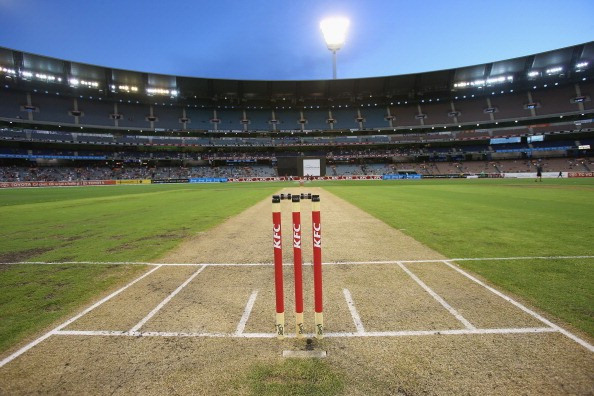 1. Pitch History: The pitch can greatly influence the outcome of a cricket match. Understanding the historical performance as well as the current pitch report before the match is vital. Some pitches favor spinners, while others are a paradise for fast bowlers, and some are just batter biased. Assess if the pitch is batting-friendly or offers assistance to bowlers. This knowledge helps in selecting the right players for your team.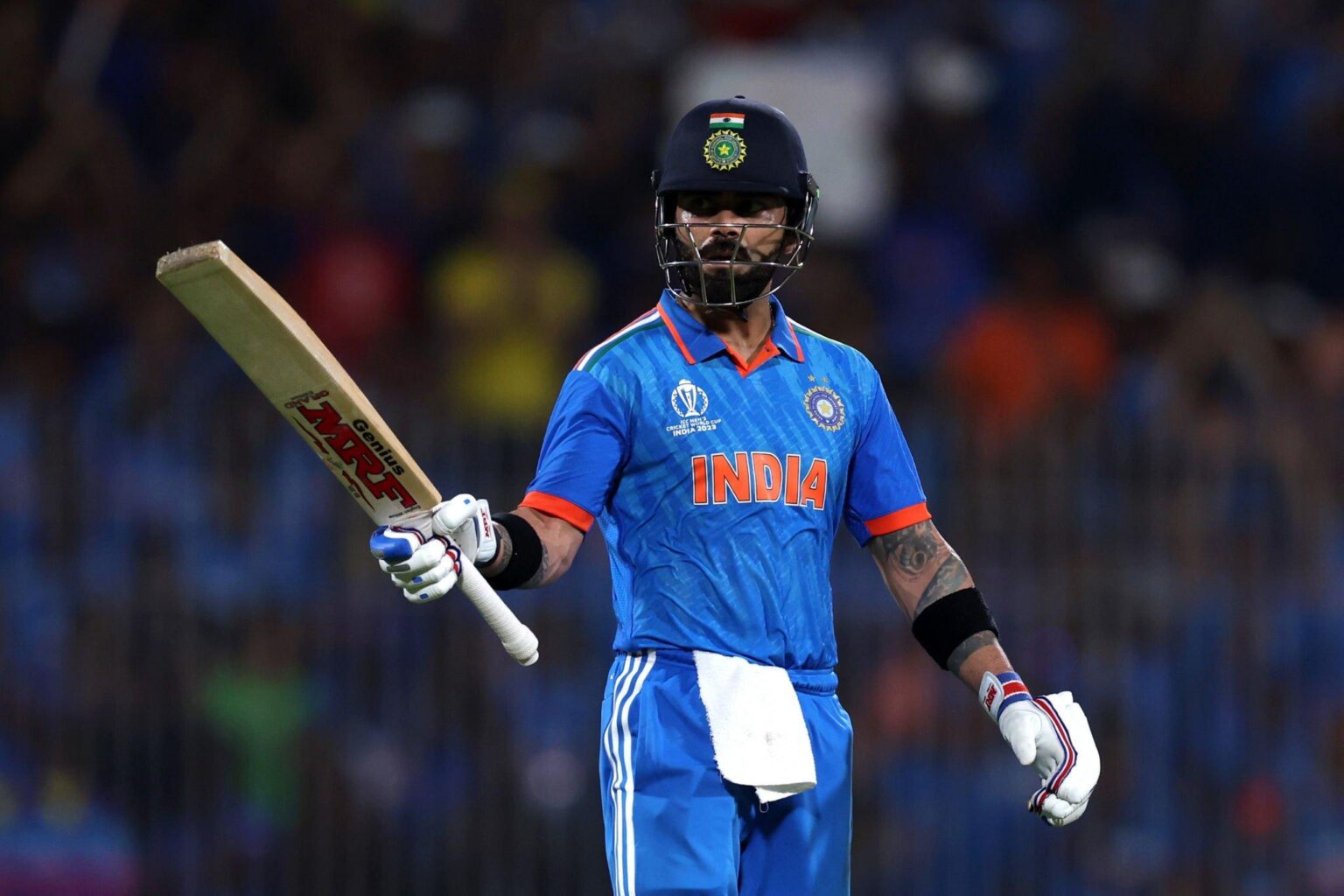 2. Current Form of the players: A player's recent performance is a key indicator of their form. Check how players have fared in the recent matches, both with the bat and ball. Those in good form are more likely to score high fantasy points. Look for consistent performers who are in top-notch form but also look at the potentially talented
3. Toss and Dew Factor: The toss can be a game-changer. Teams often prefer to bat or bowl first based on various factors, including pitch conditions, weather conditions, team selection etc. Additionally, consider the dew factor, especially in evening matches, as it can affect a bowler's grip and the ball's movement. This knowledge helps in choosing the right combination of batters and bowlers.
4. Playing XI Cross-Check: Before the match starts, ensure that the players you've selected are in the playing XI. Last-minute changes can impact your fantasy team's performance. Make necessary substitutions if needed.
5. Home Team Advantages: Teams often perform better when playing on their home ground due to familiarity with the conditions. Home advantage can influence player performance. Take this into account when selecting your team for Fantasy Cricket.
In fantasy cricket, a well-informed and strategic approach can make all the difference. By considering these factors, you can increase your chances of crafting a winning team and enjoying the excitement of the game.