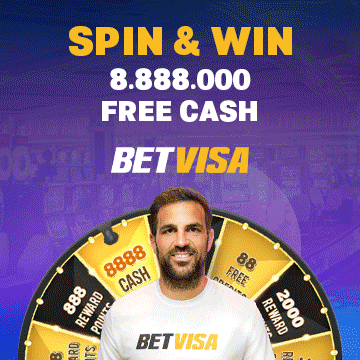 A cricketer was banned for 10 years for conceding 92 runs in just 4 balls. Yes, you read that right, conceeded 92 runs in just 4 balls and then banned for 10 years. Let's know what really happened.
This incident happened with Bangladeshi Cricketer, Sujon Mahmud

It was the Dhaka Second Division League Match and he was playing for Lalmatia Club. In the first innings, they were all out for just 88 runs and the team believed that they had been subject to extremely poor umpiring decisions.
As a protest to poor umpiring, Sujon Mahmud started to deliberately bowl wides and no balls. He bowled a whopping 13 wides which all went for a four and also bowled four no-balls which were all smashed for a boundary. On the four legitimate deliveries, the batsman smashed three fours to bring the total to 92 runs. So in the four legitimate balls, the opponent easily scored 92 runs and as you can see in this scorecard photo below, Sujon ended with 92 runs conceeded in just 4 balls.
This incident of deliberate bowling wides and no-balls to protest poor umpiring was then investigated and it was considered to be damaging to the image of cricket and hence, Lalmatia club was banned indefinitely from the competition and the coach, captain and the manager were given five-year bans.
At last, the bowler, Sujon Mahmud, was handed a 10-year ban.