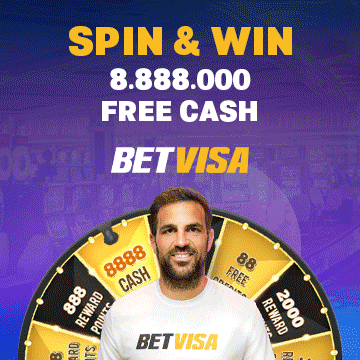 Virat Kohli is without a doubt one of the most influential sportsperson in the world right now. He has everything which a great player of a sport can have. He is the captain of his national side and is arguably the best player of his generation and on top of that, he has a got a big reputation.
Other than being one of the most popular celebrities, he is quite reserved and doesn't let people know much about his personal life. However, over the years, people have discovered some stories about talented batsman. There are numerous facts and stories about his on-field performance. We discuss one of those here.
Used Fake Name for marriage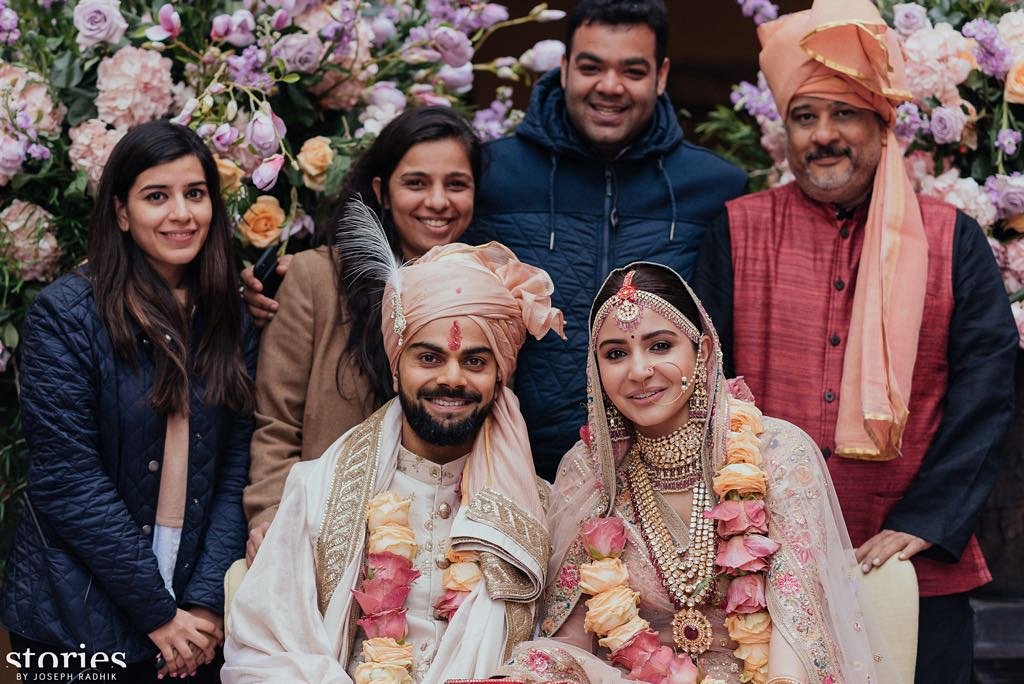 Virat Kohli is probably the biggest sporting star in the country right now. The attention which he and his wife, Anushka Sharma get could be at times a bit too overwhelming. This is the reason why the couple decided to get married in Florence, Italy.
The couple got married in December 2017. They decided to keep their wedding secretive by not telling any of their friends or colleagues. Only some of the close relatives of their respective family were invited to the family ceremony. In an interview, Kohli had revealed that there were only 48 guests in total who attended their wedding.
No one had a clue that the couple was getting married as they had strictly told everyone to not reveal the news until they declare it. In fact, during the same interview, Kohli also revealed that all the arrangements were made by Anushka and she made sure that no news is revealed. The couple, in fact, used fake names for their bookings and the entire ceremony to make sure that it stays a secret.