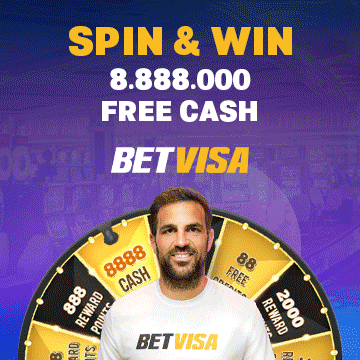 The Indian team has reached the semifinals with 8 points after defeating Zimbabwe on Sunday.
In fact, India had already reached the semi-finals before this match. But today's win has kept India at the top of Group B. Now Rohit and company have to play the semi-final match against England. India won by 71 runs against Zimbabwe in today's match at Melbourne Cricket Ground.
With this victory, Rohit's Jabra fan came to the ground and the Indian players have given a great gift to the entire countrymen. But in this match, captain Rohit Sharma's jabra fan caught everyone's attention. In fact, when Zimbabwe's innings was going on, a fan came to the ground to meet Rohit and broke down in tears on seeing the hitman.
Here's the video of that Jabra fan
This fan ran towards Rohit Sharma with the tricolor in his hand. But security guards stopped him. But Indian captain Rohit Sharma soon intervened in the matter and questioned the Indian cricket fan and asked him to be taken off the field.
Significantly, this fan is likely to have to pay a fine of Rs 6.5 lakh for violating the rules. But if the Indian team does not complain, the fan will get relief.
Commenting on the match, the Indian team won the toss and elected to bat first. Batting first, India got their first blow in the form of captain Rohit Sharma.
But Lokesh Rahul recovered the innings and scored a half century. Rohit Sharma (15), Virat Kohli (26), Rishabh Pant (3) and Hardik Pandya (18) were all dismissed. But Suryakumar Yadav immediately scored a half century in 23 balls. Surya washed the Zimbabwean bowlers well, Suryakumar scored an unbeaten 61 off 25 balls to set a tough target of 187 against Zimbabwe.
Big win for India :-
The Zimbabwean batsmen were sweating while chasing the challenge of 187 runs given by the Indian team. R Ashwin took the most 3 wickets for India. Mohammad Shami and Hardik Pandya took 2 wickets each. Apart from this, Arshdeep Singh, Bhuvneshwar Kumar and Akshar Patel managed to take 1 wicket each.
In the end the Zimbabwean team could not even play 20 overs and were bowled out for 115 runs in 17.2 overs. The Indian team once again topped Group B after winning by 71 runs. India and England will now face each other in the semi-final.