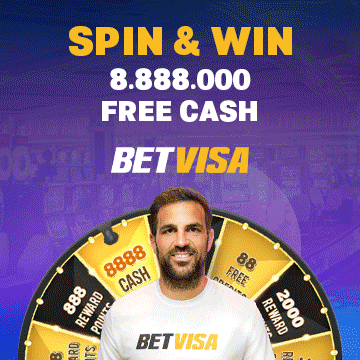 The Indian team had to face defeat in the second ODI against Australia on Sunday. In the match played in Visakhapatnam, the Australian team defeated India by 10 wickets. Rohit Sharma made a comeback as a captian in the ODI team from this match itself.
और मज़ेदार ख़बर के लिए यहाँ हिन्दी में पढ़े
http://www.cricketkeedahindi.com
Rohit could not play the first ODI due to family reasons. However, his return was nothing special. Team India will now play the third and deciding match in Chennai on Wednesday.
Before this, a video of Rohit Sharma is becoming very viral on social media. Actually, when Rohit reached Visakhapatnam with the team, he was given a grand reception at the airport. Meanwhile, a fan of Team India also got a funny proposal by the Indian captain. This fan was recording the video of Team India's entry at the airport with a selfie camera.
That's why Rohit came from behind and gave rose to that fan and said- 'Take this, for you.' By the time that fan could say thank you to Rohit, Rohit jokingly said – Will you marry me? At this the fan starts laughing and stops recording. This video is becoming very viral on social media.
What happened in the match?
Australia defeated India by 10 wickets in the second match of the three ODI series. In the match played in Visakhapatnam, Australian captain Steve Smith won the toss and decided to bowl first. The Kangaroo team bundled out the Indian innings for 117 runs in 26 overs.
WATCH: When Rohit Sharma proposed a fan
In response, they scored 121 runs in 11 overs and took the match to their name. This ODI match of 50-50 overs ended in a total of 37 overs. Australia returned to the series by winning this match. Both the teams have won one match each and the third match to be held in Chennai on March 22, will be the final and decider match.
This is the biggest defeat of the Indian team in terms of ball remaining in ODIs. Australia won the match with 234 balls remaining in the innings. Earlier New Zealand did this in 2019. At that time, they defeated Team India with 212 balls remaining.
ALSO READ: After Virat & Rahul, now this player took the blessings of Mahakal temple
Apart from this, Australian team has achieved the target in the least number of overs against India. Earlier, New Zealand defeated India in 2019 by scoring 93 runs for two wickets in 14.4 overs in Hamilton.