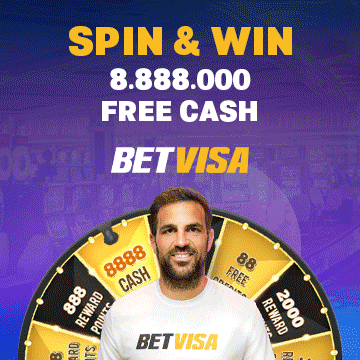 Indian Cricket team captain Virat Kohli recently opened up about the lowest point of his career in an Instagram live session hosted by former England Batsman Kevin Pietersen. The duo also talked about their favourite moments while representing Royal Challengers Bangalore(RCB). Apart from this Kohli also talked about his transition from a chubby boy to the world's best batsman.
On the worst phase of his career Kohli said that, "The lowest point in my career was the England tour in 2014 where that is one phase where I felt like, you know when as a batsman you know you are going to get out in the morning when you wake up,". He further added that "That was the time I felt like that: that there is no chance I am getting runs. And still to get out of bed and just get dressed for the game and to go out there and go through that, knowing that you will fail was something that ate me up. It just demolished me completely. And I promised myself I am never going to allow myself to feel like ever again in life".
With this self-realization one can easily follow the footsteps of such a great on a way to become a good batsman to greatest of all time.
Stay Home! Stay Quarintined!