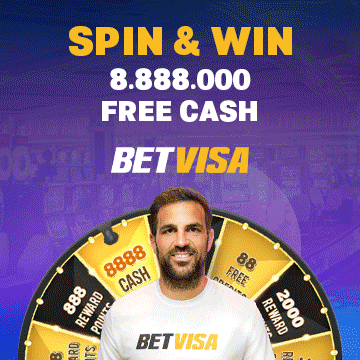 Former Pakistani legend Javed Miandad echoed his voice against the players involved in match-fixing and corruption activities. The legend demanded the strict punishment to those involved in such activities by hanging them for making their country shameful. Miandad on YouTube channel said he has no sympatheties with such cricketers and compared the match-fixing and corruption crimes similar to murdering someone. Miandad's statements came after few senior players like Mohammad Hafeez and Shahid Afridi supported to bring back corrupted players if they are ready to make the public Apology for thier wrong-doings, in contradiction with this Miandad demanded the strictest of punishment for such players.
"Players who are involved in spot-fixing should be severely punished."
"Spot-fixers should be hanged because it is similar to killing someone and so the punishment should also be on the same lines. An example should be set so that no player even thinks about doing something like this." These were statements of Miandad on players involved in Spot-Fixing.
He gave the explanation on how such activities are against the teachings of Islam and players who are going against the religious teaching should be given no mercy. According to him, forgiving such players would be last thing on the minds of PCB. He said, "These things go against the teachings of our religion (Islam) and should be treated accordingly… PCB is not doing the right thing by forgiving them. People who bring these players back should be ashamed of themselves."
With such big statements one can expect how the legends are against such offences and this might prove to be a good move for the betterment in Pakistan Cricket.