For cricketers and cricket fans visiting Lucknow, there are not only cricketing attractions but also cultural and culinary experiences to relish. Here are the
Subscribe to our official youtube
Top five best destinations in Lucknow to explore for cricketers and cricket fans:
1. Bara Imambara: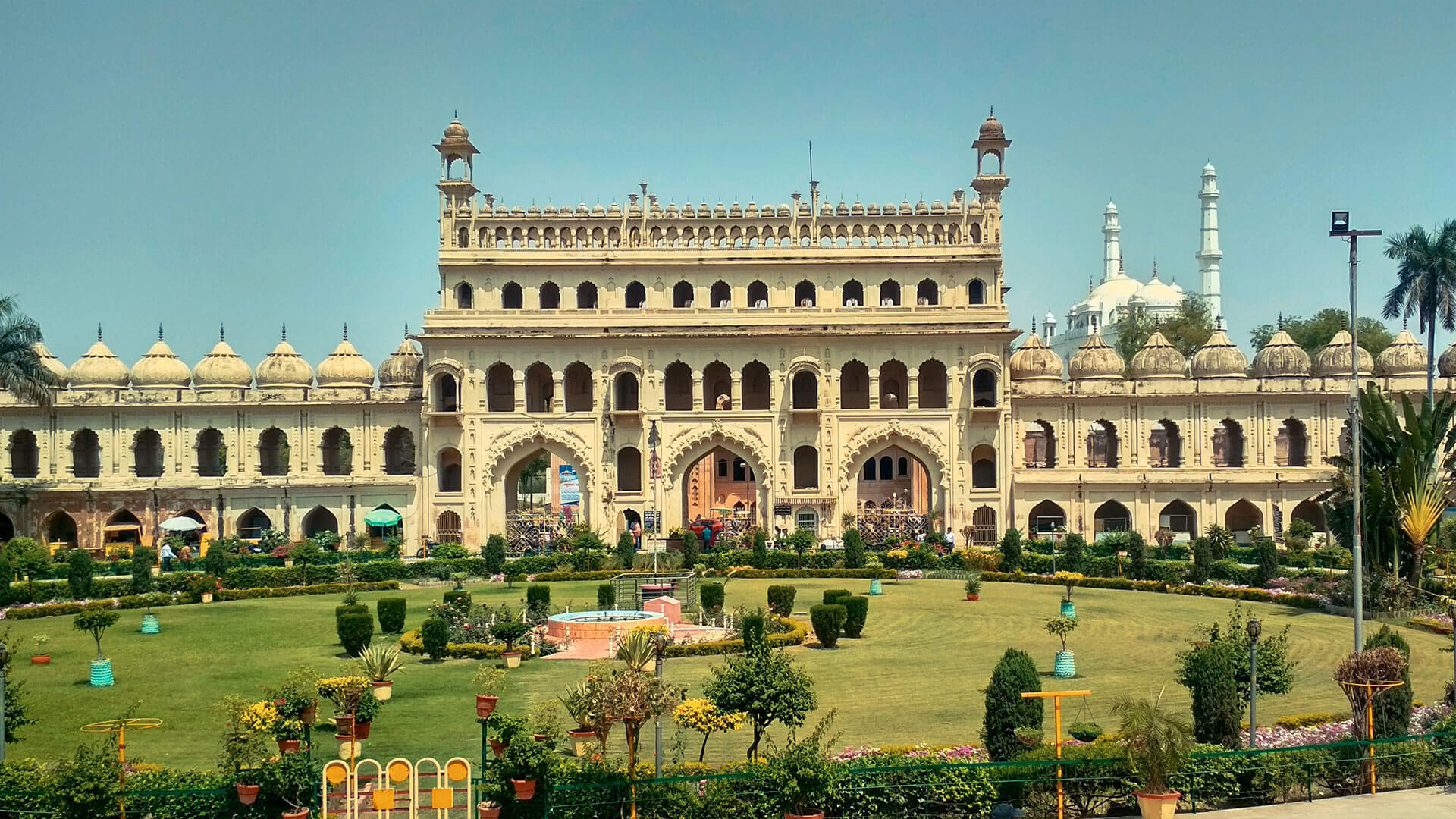 The Bara Imambara in Lucknow holds immense historical significance. It was built in the 18th century by Nawab Asaf-ud-Daula, the then Nawab of Awadh (Oudh), as a relief measure during a severe famine. Its main purpose was to provide employment to the local population and help them earn a living during these tough times. Anyone who come in Lucknow to watch a cricket match must visit here.
This architectural marvel is best known for its unique construction, particularly the central hall that is one of the largest arched constructions without the support of beams or pillars. The central hall, known as the 'Asfi Mosque,' is a remarkable piece of engineering.
The complex also includes the Bhulbhulaiya, a labyrinth of narrow passageways and secret staircases, and the grand Asfi Mosque. The Bara Imambara remains a testament to the architectural prowess of the Mughal era and serves as a popular tourist destination today, showcasing Lucknow's rich history and culture.
2. The Residency:
The Residency in Lucknow is not directly related to cricket but has historical significance that might interest cricket lovers who appreciate history and architecture. The Residency served as the residence for the British Resident General during the British colonial era in India. It played a significant role during the First War of Indian Independence in 1857, also known as the Indian Mutiny or Sepoy Mutiny.
For cricket lovers with an interest in history, visiting The Residency provides an opportunity to explore a site with ties to colonial history. The ruins and structures here offer a glimpse into the past and the events of 1857. While it may not be a cricket-specific attraction, it adds depth to a visit to Lucknow for those who appreciate both history and cricket and is one of the best destinations in Lucknow.
3. Gomti River Front:
The Gomti River Front in Lucknow is a picturesque and serene destination, making it a pleasant spot for relaxation and leisure activities. Cricket lovers can still enjoy the Gomti River Front for its natural beauty and recreational opportunities. Here's what cricket lovers can do there:
Morning Walks and Runs: The riverfront is an excellent place for morning walks and runs. It provides a tranquil and refreshing environment that can be ideal for exercise and staying fit.
Picnics and Outdoor Activities: You can plan picnics or outdoor gatherings with fellow cricket enthusiasts. It's a great place to relax and socialize.
Boating: Enjoy boating on the Gomti River. It's a fun and relaxing activity to partake in.
Recreational Sports: While cricket may not be played here, you can organize recreational sports like frisbee, badminton, or cricket with friends in the open areas near the riverfront and is one of the best destinations in Lucknow.
4. Chowk and Hazratganj: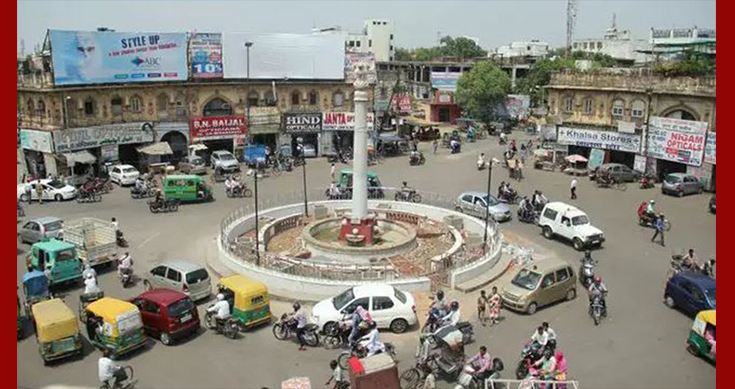 Chowk and Hazratganj are popular markets and cultural hubs in Lucknow known for their vibrant atmosphere, shopping, and delectable street food.
Street Food:Chowk and Hazratganj are renowned for their street food. Cricket lovers can savor local delicacies, chat with friends, and discuss cricket over plates of delicious kebabs, chaats, and sweets.
Shopping: If you're in the mood for shopping, these markets offer a variety of items, including traditional clothing, handicrafts, and more. You can shop for cricket-related merchandise or simply explore the local culture.
Cafés and Restaurants: These areas have numerous cafés and restaurants where you can unwind, enjoy a cup of tea or coffee, and engage in discussions about cricket with friends or fellow fans.
People-Watching: Both Chowk and Hazratganj are bustling with activity, making them excellent places for people-watching. You can observe the diverse crowd, including fellow cricket enthusiasts.
Socializing: The lively atmosphere of these markets creates a conducive environment for socializing and mingling with friends or locals. You can chat about cricket and share your passion with like-minded individuals and is one of the best destinations in Lucknow.
5. The Summit Building:
The Summit Building in Lucknow is not directly related to cricket, but it's a prominent modern landmark in the city. While it may not have a cricket-specific connection, cricket lovers can still appreciate its architectural significance and visit it for various reasons:
Architectural Beauty: The Summit Building boasts contemporary and innovative architectural design. Cricket lovers with an eye for aesthetics can admire the modern structure and its unique features.
Photography: If you're into photography, the Summit Building can serve as an interesting subject for capturing striking images. Its design and surroundings offer ample opportunities for creative photography.
Surrounding Area: The building is located in the bustling Gomti Nagar area. Nearby, you can find cafes and restaurants where you can relax, have a meal, and discuss cricket with friends or fellow enthusiasts.
Local Exploration: Exploring the Gomti Nagar area, with its modern urban development, can be a refreshing experience. You can combine a visit to the Summit Building with a broader exploration of this part of Lucknow and is one of the best destinations in Lucknow.