The IPL 2023 Auction has been historic in the true meaning of the word. The top 3 highest bids of all time all came about in this edition, leaving Sam Curran, Cameron Green and Ben Stokes all millionaires. In this article, we'll look at top 10 most earning cricketers in IPL 2023.
Sam Curran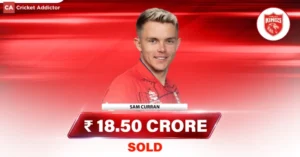 The cricketing world was taken by storm when the Punjab Kings bid  18.25 Cr. for his services in the 2023 auction. He became the highest paid player in the history of auction, overtaking Virat Kohli
Cameron Green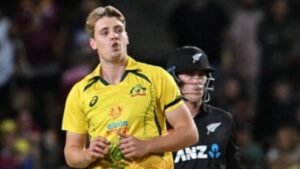 The Australian pace bowling all rounder became the second highest paid player in the history of the IPL when he was sold to the Mumbai Indians for a whooping 17.50 Cr.
Ben Stokes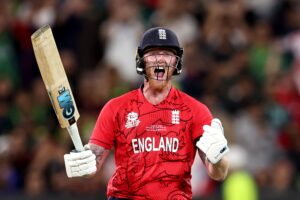 Ben Stokes is not unfamiliar with high bids. He has already secured bids upwards of 10 Cr. The Chennai Super Kings spend lavishly him this year when they paid the huge sum of 16.25 Cr.
Nicholas Pooran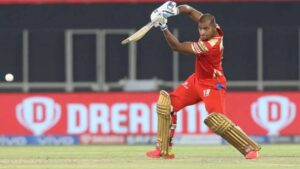 The wicket keeper batsman from West Indies is a veteran in the shortest format of the game. He possesses the rare ability of hitting spin in the middle overs. Therefore, it came as no surprise when the Lucknow Super Giants spent 16 Cr. for his services.
KL Rahul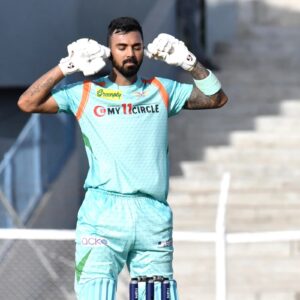 KL Rahul was chosen by the Lucknow Super Giants for whooping 17 crore, making him the most expensive player in the Indian Premier League 2022 player retentions. Prior to this, Rahul played for Punjab Kings for four seasons and collected 590+ runs, making him a very sought-after option before the super auction.
Rohit Sharma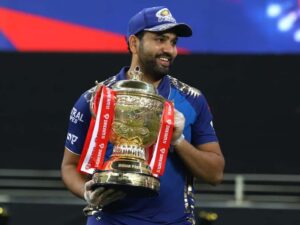 Rohit Sharma had led Mumbai Indians to five IPL championships prior to the retentions, thus it was obvious that he would shortly receive a substantial pay hike, which he rightly deserved. For the 2022 season, the Mumbai Indians boosted his salary from  15 crore to 16 crore.
Rishabh Pant
Delhi Capitals decided to spend a lot of money on Rishabh Pant after seeing him captain the team last season in the hopes that he could lead them to success in the future. He was asked to lead the team for an outstanding INR 16 crore when he resigned for the competition in 2022.
Ravindra Jadeja
Amongst the finest all-rounders in the world, Jadeja, was Chennai's top retainer the previous year. The franchise chose to keep him for  16 crore just a few days before the tournament began, and he was also given the position of captain.
Ishan Kishan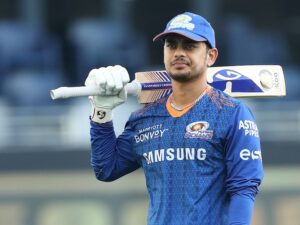 Ishan Kishan was expected to be among the most expensive purchases at the mega auction in 2022. He didn't disappoint anyone, as Mumbai won the offer for the Jharkhand opener at 15.25 crore after a battle between numerous teams.
Virat Kohli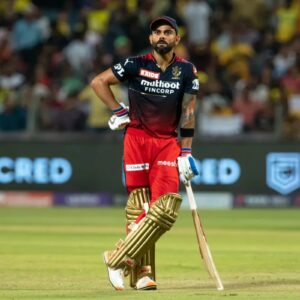 The star batter from Delhi needs no introduction. He was his franchise's first choice retention when they paid a whooping 15 crores for his services.