In the realm of International cricket, the success of Team India owes its glory not only to the remarkable batting performances but also to the exceptional contributions of its bowlers. Cricket, being a team game, relies on the synergy between its batsmen and bowlers.
While it is often believed that the T20I format favors batsmen, it is crucial to acknowledge the significant impact bowlers have had on the game. Team India has displayed numerous instances where their bowlers turned the tide of the match when the batsmen struggled to perform.
1. Anil Kumble:
Anil Kumble, one of India's greatest spinners, holds the record for the most wickets taken by an Indian bowler in international cricket. With a staggering 953 wickets in 401 matches, Kumble's average stands at an impressive 30.06.
2. Harbhajan Singh: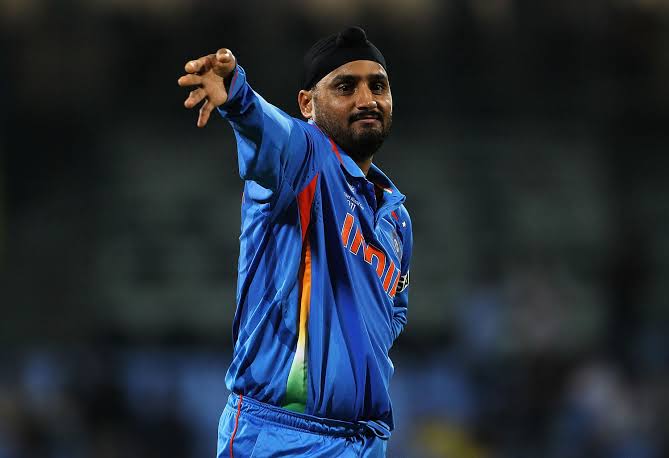 Another prominent off-spinner, Harbhajan Singh, has claimed 707 wickets in 365 matches. His average of 32.59 showcases his consistency and skill.
ALSO READ: Merv Hughes' Hat-Trick Heroics: A memorable feat in 1988 Perth test
3. Ravichandran Ashwin: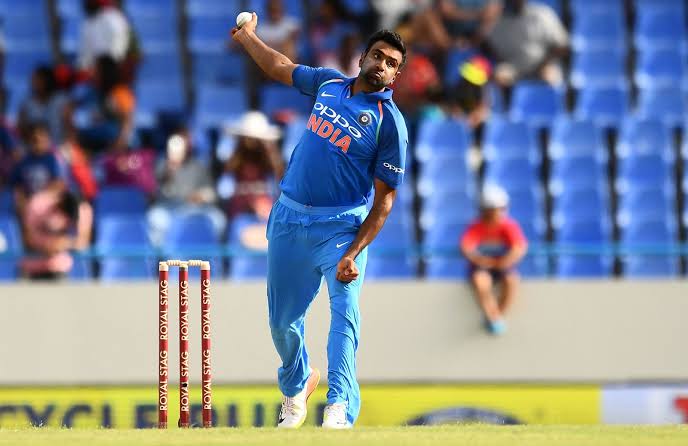 Ravichandran Ashwin, the third-highest wicket-taker for India, has scalped 702 wickets in 271 matches, emphasizing his dominance as an off-spinner.
4. Kapil Dev:
Former Indian captain and pace bowler, Kapil Dev, has taken 687 wickets. His contributions include 434 wickets in 131 Test matches and 253 wickets in 225 ODIs.
5. Zaheer Khan:
Zaheer Khan, a fast bowler known for his swing and accuracy, has claimed 610 wickets in international cricket. His tally includes 311 wickets in Tests, 282 wickets in ODIs, and 17 wickets in T20I matches.
ALSO READ: Kohli's dance noves add flair as India dominates first Test against West Indies
6. Javagal Srinath:
Javagal Srinath, a former Indian fast bowler, has an impressive record of 551 wickets in 296 matches, showcasing his ability to consistently trouble batsmen.
7. Ravindra Jadeja: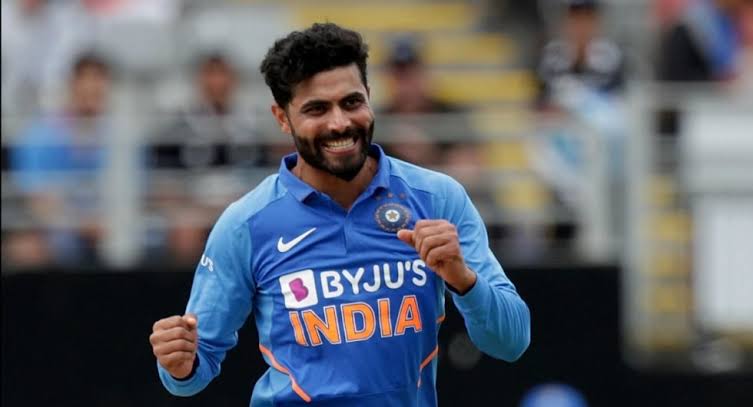 The list of remarkable Indian bowlers also features Ravindra Jadeja, a prominent spin bowler who has taken 513 wickets in 304 international matches.
8. Ishant Sharma: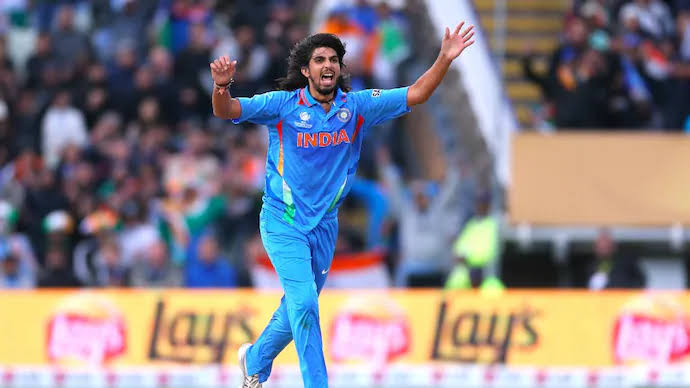 Ishant Sharma, a fast bowler known for his aggression and pace, has claimed 434 wickets, exhibiting his prowess as a strike bowler.
9. Mohammed Shami:
Mohammed Shami, another skilled fast bowler, has achieved 415 wickets, proving his ability to dismantle opposition batting line-ups.
10. Ajit Agarkar:
Ajit Agarkar, a former fast bowler and the current Chief Selector of Team India, has an impressive record of 349 wickets in international cricket.