T20 cricket is the most popular format of the game and is played almost all over the globe. Because of its short nature compared to ODI and Test cricket, people find it easier to get behind this format and it also contents more action than longer format.
We'll discuss top 10 batsman with highest strike rate in T20Is . While you might expect names like West Indies' Chris Gayle and Andre Russell and Australia's Glenn Maxwell, from the full ICC member nations. It must also be mentioned that only cricketers who have scored more than 1000 runs have been included here.
Suryakumar Yadav – 177.02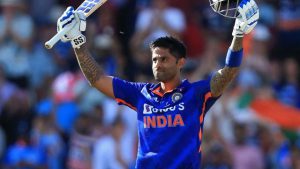 One of the cleanest strikers in the white-ball formats of the game these days.Despite playing just a 37 T20Is, Suryakumar Yadav has already established himself in the starting XI and has become an indispensable asset for the team. Part of the reason is because he offers something to the side that few are capable of – his high strike rate of 177.02 makes him the most fierce batter among the top teams in the world. He has already scored  runs at an average of 40.65 and his efforts in this format got rewarded with a World Number 2 rank by the ICC in T20Is.
TP Ura – 157.95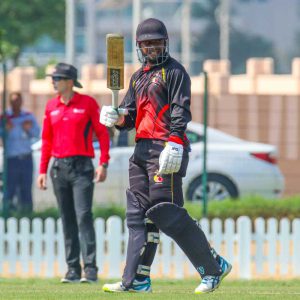 Tony Ura's name is surprising in this list but he is a explosive batter. He plays for Papua New Guinea.  In the recent past, Papua New Guinea has done expectionally well , and he a major role in this. He has a strike rate of 157.95 and has scored 1202 in his carrer so far.
Colin Munro – 156.44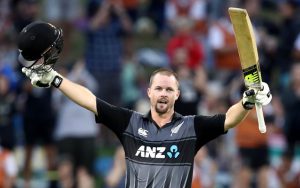 Colin Munro is an explosive New Zealand batter. He usually opens the batting but sometimes plays at number 3 in the shortest format of the game. He has scored 1724 runs so far in his carrer. He has hit 11 half centuries in this format. He has a carrer strike of 156.44.
Evin Lewis – 151.97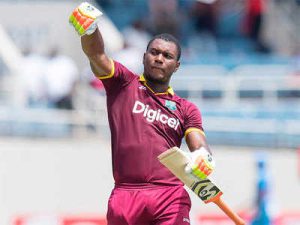 Evin Lewis played 56 T20 matches and scored 1505 runs in 53 Innings. Evin Lewis's Highest Score in T20 is 125. E Lewis has 3 T20 centuries, 9 T20 half centuries and 5 times 30+ and 8 times 20+ T20 runs. E Lewis has a strike rate of 151.7 with average of 26.87 in 992 T20 balls.
Thisara Perera – 151.64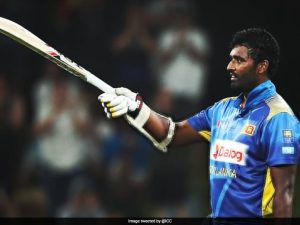 Thisara Perera is an powerful Sri Lankan all rounder. He played as a finisher for Sri Lanka. He has scored 1204 runs so far in his carrer. He has hit 3 half centuries and 64 sixes in this format. He has a carrer strike of 151.64.
Glenn Maxwell – 150.67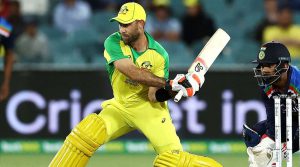 Glenn Maxwell has been phenomenal for the Australian team . He has played 97 T20I games so far in his carrer. He has a carrer strike rate of 150.67 and has scored 2105 runs so far. His average is 27.7 in T20Is.
Shaheed Afridi – 150 
The man with the highest strike rate in ODI cricket is no slouch in the T20 game either. Shahid Afridi scores at a strike rate of 150  in the shortest form of the game. He may not fire consistently but when he does, it makes for explosive viewing.The Pakistani was also the first man to play in 50 T20 Internationals. He has scored 1416 runs in his carrer.
Moeen Ali – 146.48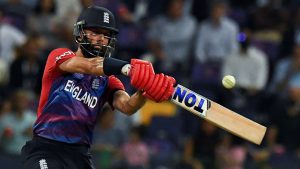 Moeen Ali played 67 T20 matches and scored 958 runs in 56 Innings. Moeen Ali's Highest Score in T20 is 72. M Ali has 0 T20 centuries, 6 T20 half centuries and 9 times 30+ and 5 times 20+ T20 runs. M Ali has a strike rate of 145.1 with average of 14.29 in 660 T20 balls.
Glenn Phillips- 146.25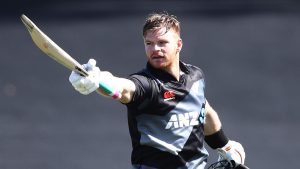 Glenn Phillips is one of the underrated cricketer.  He has been explosive with the bat. He has scored 1210 runs and has a carrer strike rate of 146.25.
Hardik Pandya – 140.03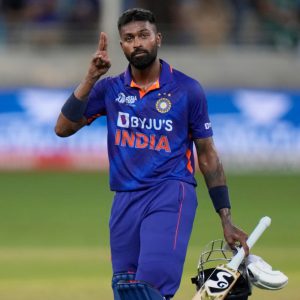 Hardik Pandya has scored 1031 runs with the average of 25.98 and strike rate of 133.50. His highest score is 86 runs not out. he has scored 6 fifties. With the ball, he has taken 91 wickets with the average of 28.10 and economy of 8.16.