In the opening series of the 2023-25 World Test Championship cycle, Team India secured a commendable 1-0 victory over the West Indies in the Caribbean. However, their prospects of a whitewash were dampened by relentless rain, which washed out the final day of the second Test.
As India sets its sights on the upcoming 2023 World Cup, the selectors will closely monitor the players' performances in the West Indies series as they prepare for a challenging two-match series in South Africa after the quadrennial event.
ALSO READ: Prabhsimran Singh's catch stuns Cricket world in Deodhar Trophy 2023: VIDEO
Unfortunately, these three Indian players failed to capitalize on the opportunities presented to them during the West Indies Test series:
Ajinkya Rahane: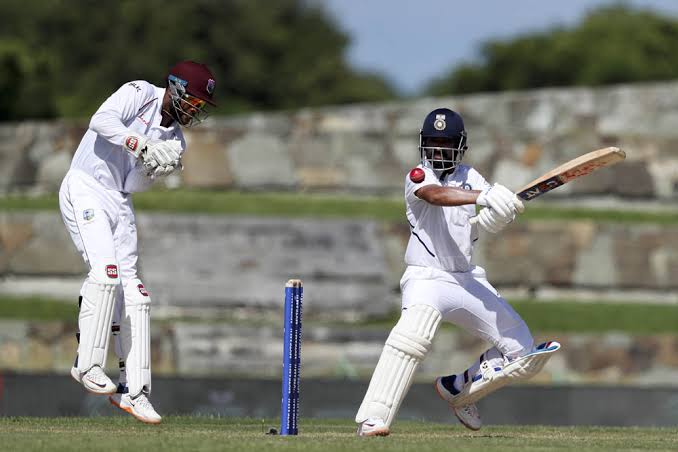 Despite his impressive comeback performance in the WTC final against Australia, Rahane's inconsistency resurfaced in the Caribbean. Appointed as the vice-captain, Rahane couldn't live up to expectations, managing just 11 runs in the entire series. The middle-order batsman succumbed to loose strokes against fast bowlers, raising questions about his role as vice-captain.
Shubman Gill: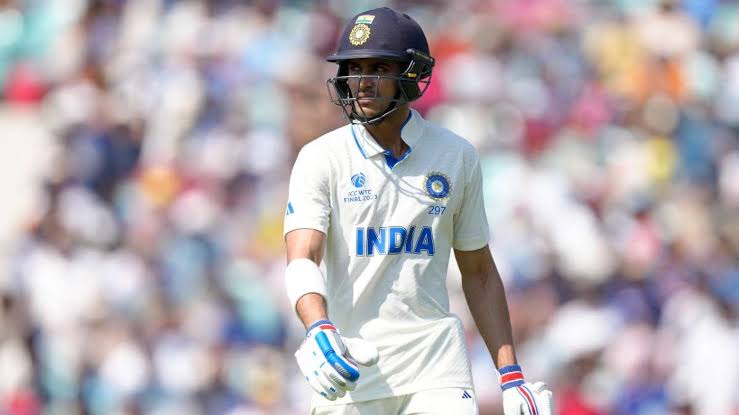 Given the opportunity to bat at No. 3, Gill couldn't make a substantial impact in his first two innings, scoring only 45 runs at an average of 22.5. While he displayed resilience in his final knock, facing a barrage of deliveries, he still left questions unanswered about his potential to secure a consistent role in the middle order
Jaydev Unadkat:
After years of toiling in domestic cricket, Unadkat finally earned a spot in the Indian team. However, he couldn't make a significant impact in the series against the West Indies, failing to take a single wicket.
ALSO READ: Top 3 funny entertaining moments of Yuzi Chahal
Despite his accuracy, he lacked the potency to trouble the opposition batsmen and missed a golden chance to make a mark among the more established bowlers.
The selectors will undoubtedly scrutinize these performances before finalizing the squad for the series in South Africa. While these players missed their chances in the Caribbean, it is essential to remember that they possess immense talent and potential. Rahane, Unadkat, and Gill are all capable of delivering remarkable performances, and with the right backing and support, they can bounce back stronger.
As India shifts its focus to the ODI format with the World Cup on the horizon, the team management must work on ironing out the flaws and building a cohesive unit. While disappointment may linger from the missed opportunities, the players must use this phase to grow and evolve, ready to take on the challenges that lie ahead on the cricketing journey.