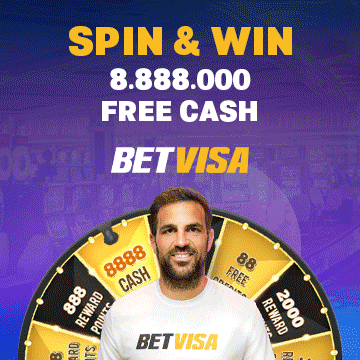 The third and final ODI between India and New Zealand was played at the Holkar Stadium in Indore on Tuesday. The Indian team made a clean sweep of the Kiwi team by winning the match by 90 runs.
The Indian team accepted the invitation to bat first and with the help of centuries from Shubman Gill (112) and captain Rohit Sharma (101), scored 385 runs losing 9 wickets in the prescribed 50 overs.
Shubman Gill also made a world record in the match. He became the highest run-getter for India in the three-match series, equaling Pakistan captain Babar Azam. For this brilliant performance, Shubman Gill got the title of Player of the Series.
However, Shubman Gill may have performed brilliantly with the bat, but due to his love life outside the field, he became a victim of trolling by the people of Indore.
The spectators present in the ground heckled the Indian cricketer by taking Sara's name. Many fans were seen shouting in the stadium, 'How is our sister-in-law, how should we be like our sister-in-law.' This video of fans has gone viral on social media.
By the way, this is not the first time that 23-year-old Shubman Gill has been teased with Sara's name. In fact, Shubman Gill's name has been associated with Sara Tendulkar, daughter of legendary batsman Sachin Tendulkar, and Bollywood actress Sara Ali Khan. This is the reason why Shubman Gill has been teased in the name of Sara.
Indore crowd teasing Shubman – video 1
WATCH- AUDIENCE TEASING SHUBMAN ON FIELD – video 2
Significantly, with the help of Shubman Gill's century, the Indian team made a huge score of 385/9 in the third ODI. In response, the New Zealand team was all out for 295 runs in 41.2 overs. India beat New Zealand to regain the top spot in the ICC ODI Team Rankings.
A series of three T20I International matches will be played between India and New Zealand from Friday. Shubman Gill would like to continue his fine form.