Sri Lanka's cricket community is mourning the loss of its most ardent supporter, Percy Abeysekera, affectionately known as 'Uncle Percy.' On Monday, in Colombo, Uncle Percy passed away at the age of 87 due to complications related to old age, leaving a significant void in the world of cricket.
Uncle Percy's unwavering enthusiasm and unwavering support for the game have left an indelible mark on the cricketing world. His love for the sport and the Sri Lankan team was a testament to his enduring passion, which had been burning since the 1979 ODI World Cup in the West Indies.
In a memorable interview, Uncle Percy once declared, "Till I can walk, I will be at stadiums cheering the boys and waving the Sri Lankan flag," a statement that captured his unyielding dedication to the sport.
Recognizing his devotion, the Sri Lankan Cricket Board (SLC) secretary, Mohan De Silva, paid a visit to Uncle Percy and provided him with ₹13 lakh to support his well-being and ensure good health. This gesture highlighted the profound impact that Uncle Percy had on the cricketing fraternity.
Even India's cricket captain, Rohit Sharma, paid a visit to Uncle Percy at his residence during the Asia Cup 2023 in Colombo, underscoring the respect and admiration he held in the cricketing world.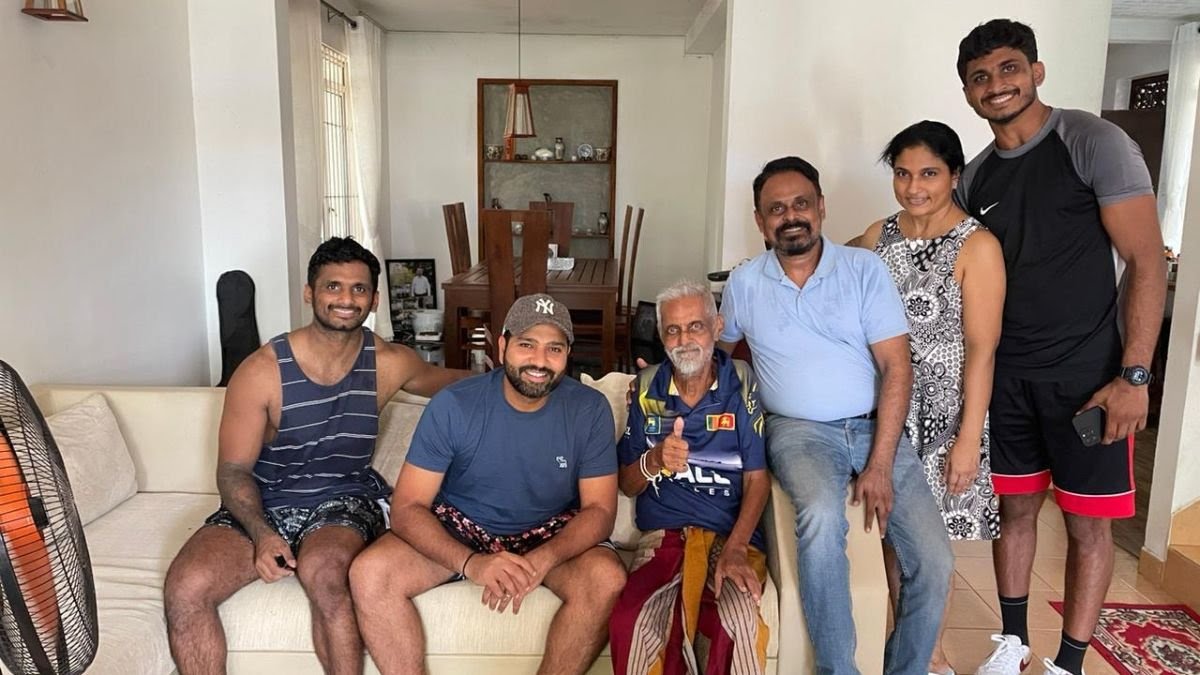 Mohan De Silva, in a statement made in September, acknowledged Percy's immeasurable contribution as a cheerleader to the game of cricket in Sri Lanka. He described Uncle Percy as a "tower of strength" for the players and the game itself, emphasizing the need to reciprocate and ensure his well-being.