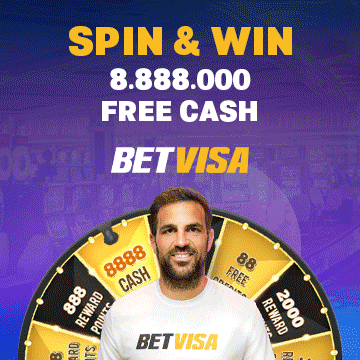 Gary Kirsten, the former head coach of the Indian cricket team, has made a big disclosure about the great batsman Sachin Tendulkar. Kirsten told that Sachin Tendulkar was very unhappy when he joined the Indian team and was thinking of retiring.
Kirsten also told that MS Dhoni was completely different from him and in comparison of the former captain to the Master Blaster.
Gary Kirsten, speaking on Adam Collins' YouTube show (The Final Word Cricket Podcast), recalled that when he was appointed as the Indian head coach in December 2007, he found a lot of unhappiness and fear in the team.
Kirsten pointed out that Sachin Tendulkar was very unhappy and was planning to retire at that time. Fans are well aware of the story of Sachin Tendulkar's retirement after India's dismal performance in the 2007 World Cup in the West Indies.
Kirsten was shocked-
Sachin Tendulkar was shocked to learn that the thought of retirement was constantly on his mind, despite his stellar performance for the rest of 2007, Kirsten revealed.
The former South African batsman said, 'At that time there was a need for captaincy like Dhoni, so that this talented team could be made the world champion. When I took over the responsibility of the team, there was a lot of fear in the team. There was unhappiness among the players and hence it was important for me to understand the person and know where he considers himself fit in the team and what makes him happy to play.'
Sachin was not enjoying his cricket-
Kirsten further said, 'Sachin Tendulkar was the most different for me because he was very unhappy when I joined the team. He felt that he could give a lot to the team, but he was not enjoying his cricket and was at such a stage of his career when he was planning to retire. It was important for me to join them and make them feel that their contribution to the team is big and their contribution is needed more than what they want to do.'
The Kirsten-Dhoni partnership is known as the one that made Indian cricket feel like winning the World Cup. The pair, formed in 2008, gave the biggest gift to the country in front of the domestic audience after three years. Kirsten admits that amidst the superstar tradition in India, cricketers forget that it is important for them to perform for the team and that individual records don't matter, and in this area Dhoni is different from players like Tendulkar.
Kirsten said, 'A coach will want a group of players who play for the name on the front of the shirt and not the name on the back of the shirt. India is a tricky place, where there is a lot of air around individual superstars and you often forget what your personal needs are.'
He got big help from Dhoni-
'In this case, Dhoni was a different kind of leader as he was very focused on the team to perform well. He wanted to win the trophy and succeeded in it and spoke publicly about it. This brought many players back on track and Sachin Tendulkar started enjoying his cricket.'
Tendulkar started enjoying-
Kirsten concluded by saying, "MS Dhoni and I have created the unlikeliest coach-captain partnership that no one could have imagined in international cricket. We enjoyed this journey together."