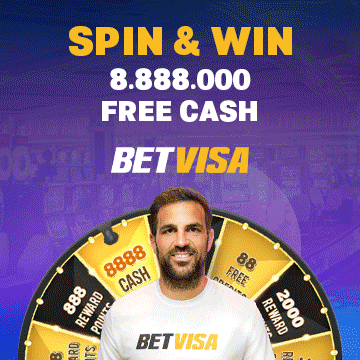 India will take on England in the second semi-final of the ICC T20I World Cup in Adelaide on Thursday. Preparations are going on for both the teams regarding this.
Both the teams that reached Adelaide took part in the practice. India have reached the semi-finals for the fourth time in the history of the T20I World Cup tournament.
In such a situation, all eyes are on captain Rohit Sharma, because he has not been seen in the best rhythm so far.
Before the match, Rohit inspected the Adelaide Oval ground. Also assessed the pitch. A video of this has been posted by ICC on its Instagram. Rohit also interacted with the team staff after inspecting the ground.
Let us tell you that the boundary on both sides of the Adelaide Oval is short, while the straight boundary is long. Rohit Sharma will try to target the short boundary against England.
Rohit checking the pitch in this clip
Playing XI will be according to the condition of the pitch –
At the same time, a day earlier, the Indian team's head coach Rahul Dravid had said that 'he will go against England with the playing XI which will be fit according to the conditions of Adelaide.'
Dravid had said that "We will go there and see the pitch there. We have seen a few matches there and we know the wicket is slow. We may get a different pitch, but regardless we will go there and see the wicket and decide what we can do with this wicket."
Rohit's bad form a matter of concern –
Let us tell you that Rohit Sharma's bat is still silent in the T20I World Cup. Rohit did score a half-century against the Netherlands, but he himself admitted that he is not happy with his form. He has admitted to working on himself to make a quick start at the top of the order.
On the other hand, Rohit's opening partner KL Rahul has returned to form in the last two matches and this has eased the pressure on Rohit.