The retirement speculation surrounding James Anderson has been a major talking point in the cricket world, especially during the intense Ashes series in 2023.
As England's all-time highest wicket-taker, Anderson's performance in the series has been below par, leading to debates about his future in red-ball cricket.
In the fifth Ashes Test at The Oval, Anderson managed to pick up just one wicket at an average of 76.75. Despite dismissing Mitchell Marsh's leg stump in the first innings, Anderson struggled to make an impact in the series. This raised questions about his selection over Worcestershire pacer Josh Tongue, given the former's inability to strike at regular intervals.
With Stuart Broad already deciding to retire after the Ashes, the spotlight is now on Anderson's future. While the 41-year-old has expressed his determination to continue his cricketing journey, England's team management will need to carefully evaluate his role beyond the Ashes.
There are some significant elements that could justify why this might not be the right time for Anderson to retire or be dropped from England's Test system.
###3: Maintaining Top-Notch Fitness Standards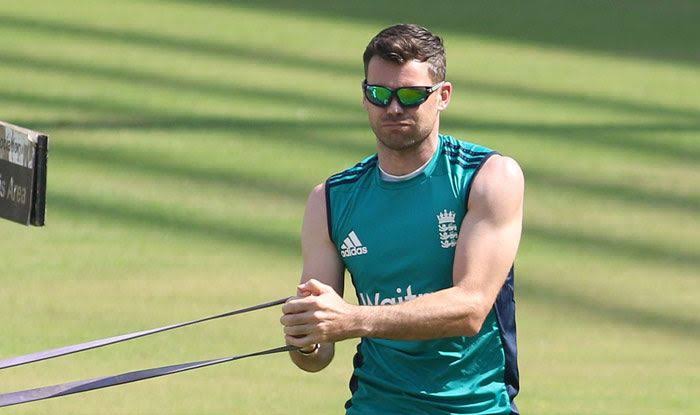 Firstly, despite his recent struggles, Anderson has maintained impressive fitness standards. He still manages to bowl long spells, showing his resilience and dedication to the game. He bounces back quickly from injuries, like the groin injury he sustained in May before the Ashes.
ALSO READ: IND vs IRE: Jasprit Bumrah returns to play in Ireland series, check announced squad 
Anderson's disciplined approach to fitness and diet has allowed him to maintain longevity in the sport, unlike some of his counterparts who take longer to recover from injuries.
##2: James Anderson's Exceptional Subcontinent Record
Secondly, Anderson has an exceptional record in the subcontinent. With England set to tour India later in the year, his expertise in Asian conditions could prove invaluable.
Anderson has been a potent force in Asia, accounting for 82 wickets at an average of 26.78. His mastery of reverse swing could play a crucial role in dismantling India's batting lineup, including his highly anticipated rivalry with Virat Kohli.
#1: England's Red-Ball Cricket to Suffer Without an Experienced Pacer
At final, England will lack an experienced pacer in red-ball cricket after Stuart Broad's retirement. Anderson's ability to hold one end and provide valuable guidance to younger bowlers will be missed. While Chris Woakes may step up to share the new ball, Anderson's unparalleled swing bowling skills will be a significant asset for the team.
At end, James Anderson's retirement decision requires careful consideration. Despite a challenging Ashes series, his fitness, experience, and record in the subcontinent make a strong case for his continued presence in England's Test system.
As England prepares for future challenges, retaining Anderson's services could prove to be a wise move, providing stability and expertise to the team's bowling unit. Moreover, Anderson's pursuit of becoming the first pace bowler to claim 700 Test wickets adds an exciting dimension to his future in the sport.