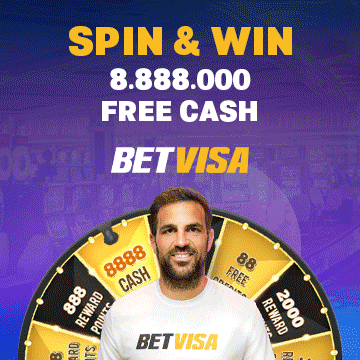 Australia tried everything to counter the Indian spin attack on the turning pitch of Nagpur, but all gone waste. The Australian team, led by Pat Cummins, took the help of Mahesh Pitiya in the nets, whose action is similar to Ravichandran Ashwin, but it also did not work.
Australia had to face defeat in the first test by a huge margin of an innings and 132 runs. Indian spinners took 16 out of 20 wickets in the match. Ashwin took three wickets in the first innings and five wickets in the second innings to take his Test wicket tally to 457.
Lyon made a big disclosure –
Australian spinner Nathan Lyon revealed in a conversation with Star Sports that he read Ashwin a lot before the Test series. Lyon watched Ashwin's bowling videos and some match-winning spells. Lyon watched so many videos of Ashwin, on that the Australian spinner's wife got furious.
Nathan Lyon said, 'I cannot put myself in front of Ashwin. I think the way Ashwin bowls speaks for itself and his records are proof of that. The reality is that I am a completely different bowler than Ashwin. Did I sit and watch a lot of footage of Ashwin before coming here? So it is 100 percent true.'
Lyon said, 'I used to watch many videos of Ashwin on the laptop while sitting at home and my wife got very angry on this. Its all about learning. The best thing about this game is that we constantly learn, try to grow and get better by watching our opponents. This is the greatest art to learn.'
Lyon learned a lot from Ashwin –
The Australian off-spinner said, 'I had a lot of conversation with Ashwin. He taught me about many things. I learned a lot by sitting and talking to him, and not only here but in Australia as well. Ashwin has so many styles which I have to develop, so I think I can still get better. This gives me enthusiasm to play.
Ravichandran Ashwin was rewarded for his stellar performance in the Nagpur Test as he climbed to the second spot in the ICC Test Bowling Rankings. Ashwin is currently 21 rating points behind Cummins and after 2017, his hopes of reaching No.1 again are strong. India will now play the second Test against Australia from Friday.