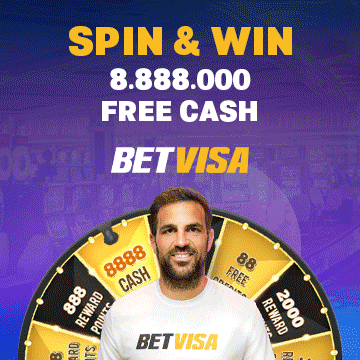 New Zealand were supposed to tour Bangladesh in August this year. The series was originally slated for August-September 2020 but is now postponed indefinitely. It has now become the latest in a series of WTC(World Test Championship) fixtures to have been postponed due to the Coronavirus pandemic. " In the present COVID-19 pandemic scenario, hosting a full cricket series in August 2020 will be a challenge in terms of preparations and we cannot take chances with the safety and health of players, support staff and related stakeholders," BCB CEO Nizamuddin Chowdhury said.
The Kiwis were all set to play two Tests in late August and early September. Although New Zealand were one of the few countries who were successful in containing the virus, the cases in Bangladesh are increasing at a rapid growth. There have been more than 1500 deaths in Bangladesh. Despite the fact that the country has already resumed international flights organizing an International series in less than 2 months seems difficult. Bangladesh Cricket Board have insisted on adequate safety for their players as well as enough practice time for the players. The former captain of Bangladesh Mashrafe Bin Mortaza has already been tested positive for COVID-19. Their Sri Lanka tour is also uncertain and hence there's a huge chance of the Asia Cup being the first Assignment for Bangladesh post the COVID-19 break. Bangladesh Cricket Board and New Zealand Cricket in the meanwhile will try identifying a suitable time to reschedule this series.
"Under these circumstances, the BCB and NZC have felt that the best way forward would be to defer the series. We realize that this will be really disappointing for the players, support staff, officials as well as the fans of both the teams, but I must thank New Zealand Cricket for its understanding and for recognizing the rationale behind such a decision," Chowdhry said. Now that the series has been officially postponed fans of both the cricket playing nations will have to ait a little bit longer to see their teams back in action.