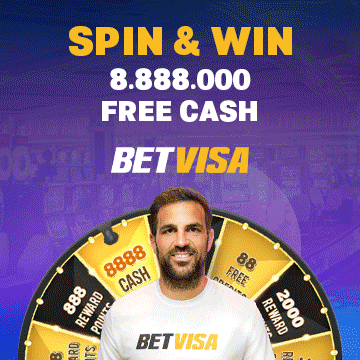 India's Test specialist Cheteshwar Pujara has already started his training. This is despite the deadly Coronavirus as well as the uncertain international schedule. Pujara has always been a fighter and his known for his "I can do this all day" attitude. He has started to train despite the uncertain cricket calendar as it is highly doubtful if the upcoming matches will take place as per planned. Many international tours have already postponed or cancelled due to the COVID-19 pandemic and there hasn't been any international match for the last 2 to 3 months.
India's No. three batsman in the longest format of the game has already resumed training at his home base of Rajkot, Gujrat. For the matter of fact, it was Pujara who helped Saurashtra secure their maiden Ranji title three months earlier. Despite there being no fixed schedule for India's future matches post COVID-19 Pujara still believes that he's back into the scheme of things at the right time. "You have to start at some point and it is important", the soft-spoken top-order batsman said in an interview with Press Trust of India(PTI). "If you are going to the ground, you are getting used to the sun and outdoor environment. Most players have been indoors for such a long time," he added. He also laid stress on mental toughness and how only if you are mentally tough can you take such a long break comfortably. "Test matches do not happen that frequently so one has to play domestic cricket in order to remain in touch. It was not such a big thing for me to come back from it, I will be fresh and more eager to play. The mental challenge is not an issue for me," he asserted. "Nobody knows what the situation will be in the next three-four months down the line, when the next series will be played. The next few months are about preparation and getting back into the game."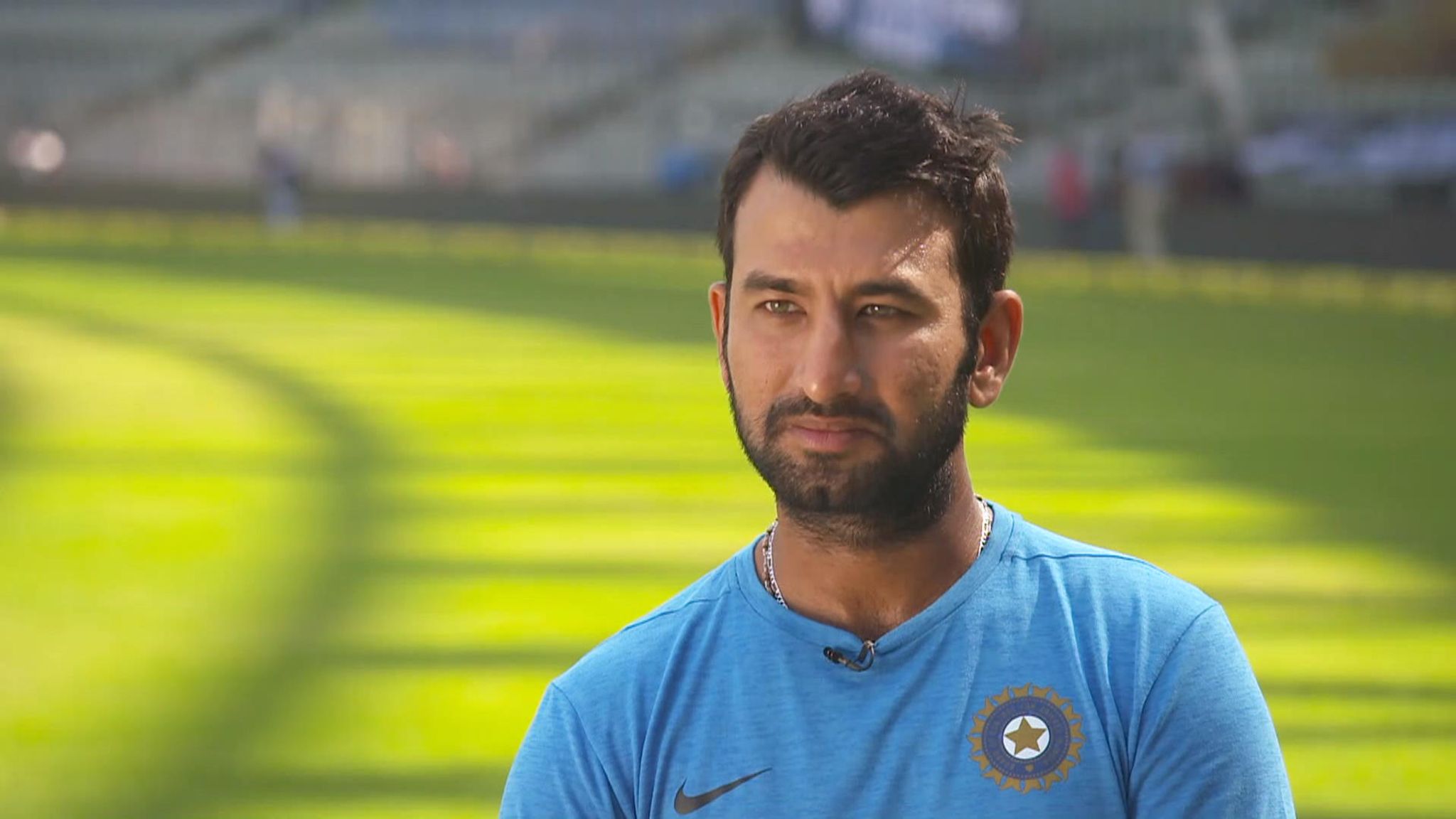 India's next Test series for now is against Australia in December and Pujara would be hoping that just like last time he would be able to perform his best and have a successful series with the bat against the current best Test team in the world.