Australia is set to receive a significant boost as their talented all-rounder, Mitchell Marsh, is poised to rejoin the team in Mumbai. This news was shared via a post on cricket.com.au's social media, indicating that Marsh will make his return on Sunday.
Marsh's absence was keenly felt by the Australian squad during the World Cup, as he missed the match against England due to personal reasons. Cricket Australia released a statement last Thursday, revealing that Marsh had returned to his hometown of Perth the previous Wednesday night. At that time, there was uncertainty about when he would rejoin the squad, and no additional details were provided.
However, the latest announcement suggests that Marsh is now ready to make his comeback. His return comes just as Australia prepares to head to Mumbai following the conclusion of their World Cup match against England in Ahmedabad. They are scheduled to face Afghanistan at Mumbai's Wankhede Stadium on November 7.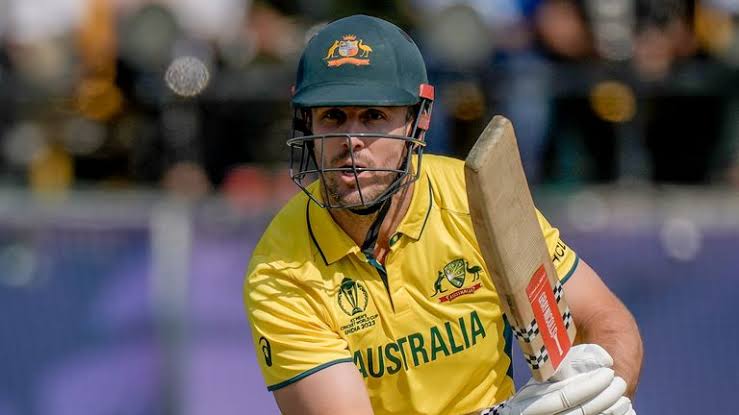 Mitch Marsh's contributions to the Australian team during the World Cup have been notable. In the six games he played, he scored a total of 225 runs and also made valuable contributions with the ball, claiming two wickets. His standout performance was a brilliant century, where he scored 121 runs off 108 balls against Pakistan in Bengaluru.
One intriguing aspect of this development is that Australia has not yet announced a replacement for Marsh in the squad, which could hint at their optimism regarding his return to the tournament. Marsh's all-round abilities have been a vital asset to the team, and his comeback could bolster Australia's chances in the ongoing World Cup.