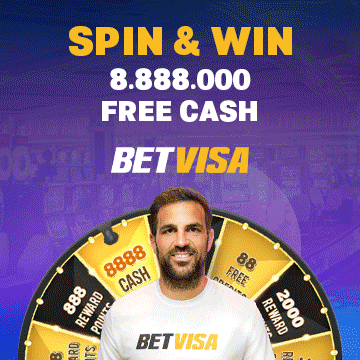 Former Bangladesh captain and MP Mashrafe Bin Mortaza has tested posititve for COVID-19 after two days of high fever. This was confirmed today by Morasalin, "My brother has had a fever for two days. He did the test last night. Today came the test positive. He is at home in isolation." Morasalin told Crickbuzz. The pacer from Bangladesh has now become the second high-profile cricketer after the former Pakistan captain Shahid Afridi to be tested positive. Afridi had tested positive a few days earlier. Mortaza is currently in Dhaka, The capital of Bangladesh.
Mortaza is also a member of parliament and has been quite active with humanitarian efforts during this deadly pandemic, especially in his hometown and his constituency Narail. It is not yet known how he contacted the virus. He is the first active cricketer to test positive from Bangladesh. Mortaza only plays One Day Cricket(In international cricket) as of now and had stepped down from captaincy earlier this year. COVID-19 cased have already crossed 100,000 in Bangladesh with over 1400 deaths, and the government is now planning an area-wise lockdown. It was reported yesterday that he had given samples for coronavirus test on June 18th.According to his family the symptoms of this deadly virus appeared two or three days ago. However, Mashrafe is reported to be physically healthy and is taking proper treatment from hime. His agent informed that Mashrafe's body was 101 degree yesterday. Former Bangladesh opener Nafees Iqbal has also contracted this deadly virus. He also happens to be the brother of the current Bangladesh opener Tamim Iqbal.
Here's wishing him and the Bangladesh hero Mashrafe Mortaza a speedy recovery. Bangladesh were scheduled to tour Sri-Lanka in July for three Tests and later host New Zealand in August but because of this deadly virus both the series seem unsure and thus we all will have to wait.