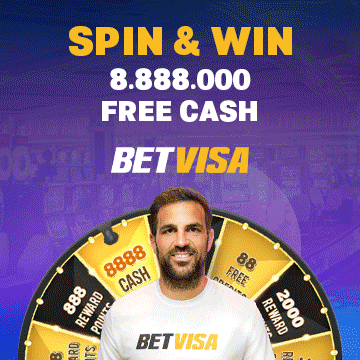 2020 is arguably the most weird year in the history of mankind. To make it more weird we now have a three-team tournament!!!!!Yes you heard that right. South Africa is all set to commence cricket with an experimental three-team format. As despicable as may sound but the CSA is confident that it'll succeed. This Tony Stark-level invention is all set to take place on the 27th of June. The three teams will be captained by AB De Villiers, Kagiso Rabada and Quinton De Kock. All of the proteas players barring Dale Steyn will be participating in this event. Just like how we learnt about the 3 C's back in college this tournament will be known as 3TC. This tournament will be held at Centurian. Many cricket fans are looking forward to this event.
So basically 3 teams will be participating together in a single match of 36 overs. Each team bats for a dozen overs, facing six overs from each of their opponents' attacks. Bowlers are allotted three overs each. In the second half of their innings, teams will bat in order of the highest score made in the first half. The last batter will stand, meaning they stay at the crease after the fall of the seventh wicket and utill they are dismissed. If a side are seven down by the end of the first half of their innings, the last batter resumes in the second half. At the end of all that, the teams are declared gold, silver and bronze winners according to the number of runs they have scored. In the event of a three-way tie. It's gold all round.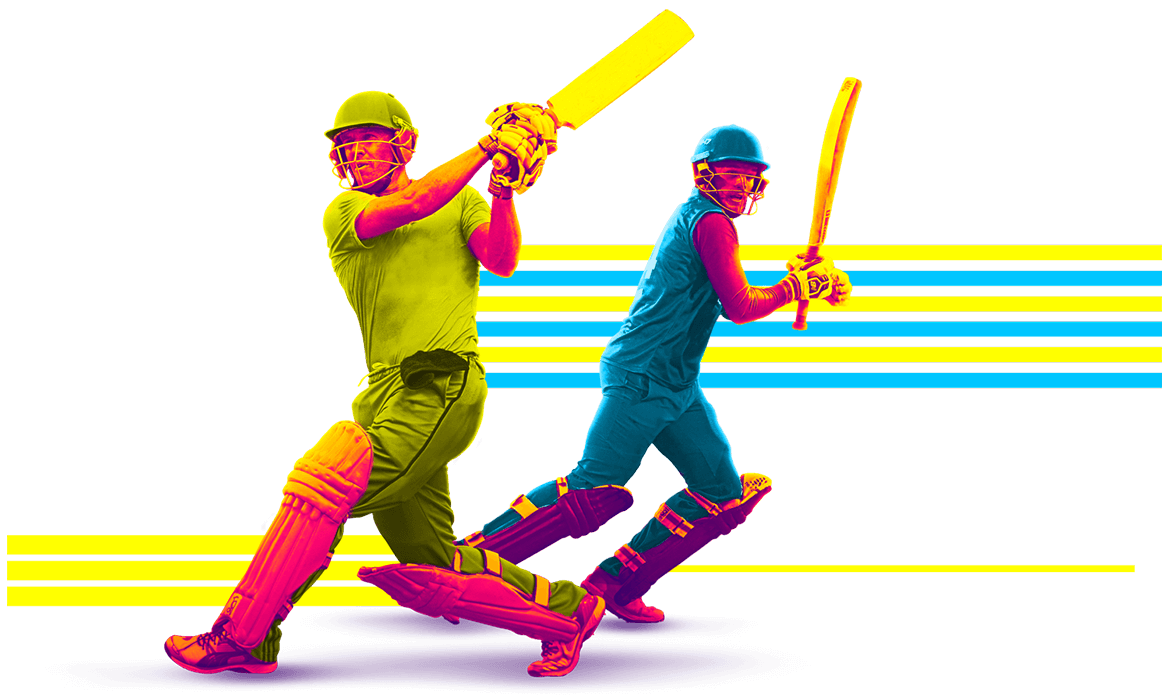 As astonishing as the format is the fact that ABD will be playing this game is equally astonishing. This might be an indication of him wanting to make a comeback in International cricket? As he is the only retired cricketer playing this tournament, is there a chance of seeing him play for the Proteas again? But let's not discuss that as it'll only confuse are already confused state of mind. The good news however is that SuperSport have agreed to broadcast the match live and will cover the production costs. So CSA won't lose any money. The main reason for conducting this tournament is to raise funds as the recent pandemic has made people's life miserable.
The 3 teams consists of the below mentioned players. Please refer to the below image for the team details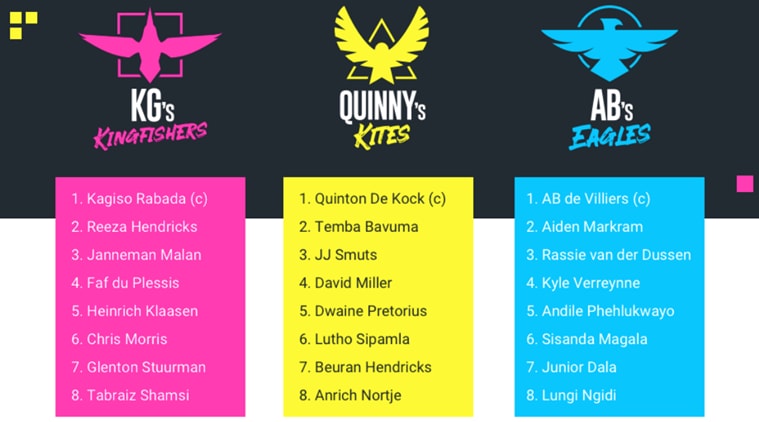 Also just incase you're still unable to understand the rules of this format and tournament (We don't blame y'all  as understanding these rules are harder than trying to understand Dr. Hank Pym's Quantum technology in the Marvel movies) here's a video where are team member tries to explain us the rules in details.