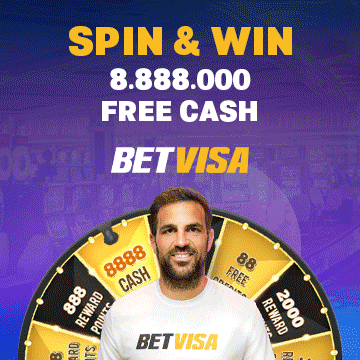 Recent reports suggest that The BCCI plan on conducting the IPL from September 26th to November 8th. The BCCI are trying their level best to conduct the 13th edition of the Indian Premier League(IPL) in 2020. It was all set to be held in march but was postponed due to the COVID-19 pandemic. Considering all the casualties as well as various possibilities the Board is now planning on starting the World's biggsest T20 league on the 26th of September as mentioned earlier. This is possible only if the T20 World Cup which was suppose to be held in October gets postponed or cancelled.
"Mirror has learnt that it will be between September-end and November 8. These dates are subject to the expected postponement of or cancellation of the Twenty20 World Cup in Australia," the report said. Recently Cricket Australia(CA) have came out and said that hosting the T20 World Cup this year seem highly "Unrealisitc", Apparently the BCCI is ready to move ahead with plans of hosting the IPL in India later this year. Mumbai Mirror also said that Banglaore and Chennai are being considered as the two venues to host majority of the IPL with the bandwagon ready to move to Mumbai in the second-half of the tournament. "Mumbai was all set to be BCCI's first choice given the infrastructure and the facilities such as the International stadiums, hotels in close proximity and connectivity. But the proliferating number of Covid cases is discouraging the IPL managers" the report read. "Should it be Karnataka or Tamil Nadu, The IPL could be staged at the TNPL or KPL venues" the report said. Sourav Ganguly, who happens to be the BCCI president has already made his intentions clear on hosting the IPL this year in a letter sent to the BCCI members last week.
BCCI seems really keen on hosting the IPL on the above mentioned dates, however conducting the IPL during that time is subject to the postponement of the T20 World Cup .Neither have the IPL teams nor have the players been formally informed about conducting the IPL from September 26th to November 8th. Informal discussions are already taking  place between the BCCI and the franchises.