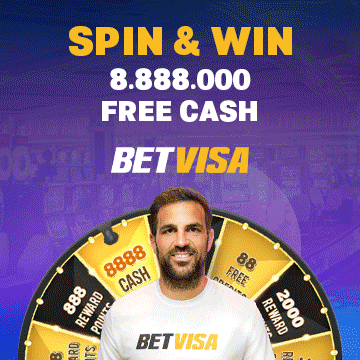 PRESS RELEASE
New Delhi, February 23, 2023: Legends League Cricket has announced that the complete schedule and fixtures for LLC Masters to be played in Doha, Qatar from March 10 – March 20,2023. LLC Masters matches are scheduled at Asian Town Cricket Stadium, Doha, Qatar.
LLC Schedule-2023 out now
The first match is scheduled between India Maharajas and Asia Lions at 8:00 PM IST and 5:30 PM AST, local Qatar time. Overall, eight matches are scheduled for the series and all the matches are scheduled at the same venue.
Raman Raheja, Co-Founder & CEO, Legends League Cricket said, "Legends League Cricket Masters last season was a huge success. We got a heartwarming response from the fans for the first season. We hope to make it a wonderful experience for our viewers. Despite Covid restrictions, we had more than 250 million viewership during the first season and we are expecting humongous response this year from the fans across the globe. Legends from more than 12 countries are participating and the atmosphere will be exhilarating across the stadium and the city with more than 70 cricketing legends present at the same venue for more than 8 days for the whole tournament."
Ravi Shastri, Commissioner, Legends League Cricket said, "We hope to bring back memories for our fans with some serious cricket from their favorites legends. I am looking forward to watch legends fight for LLC Masters title."