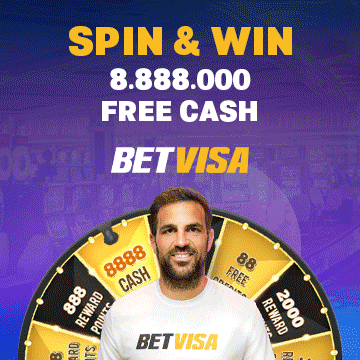 Indian cricket team is going to play its first match against Pakistan in T20I World Cup 2022 at Melbourne Cricket Ground. Around one lakh spectators are expected to attend this match.
Now before the match against Pakistan, former Team India captain Virat Kohli told what kind of relationship he has with Rohit Sharma and what kind of talks happen between them.
Virat Kohli said that Rohit Sharma and I talk the most about how we can win big tournaments and then our preparation and strategy goes in that direction.
The atmosphere of the team has been very good ever since I returned to the team. When there is healthy competition in the team, you try to do better for the team. I and Rohit have the same understanding and vision about the game. Together we always try to fix the smallest shortcomings of the team.
Kohli further said that we remove the shortcomings of the team and move forward. Right now we are leading the team to big matches and want to make an impact.
Once the moment is set, everyone knows in which direction we have to work. He said that there will be one lakh spectators in Melbourne and I am very excited to play the match.
Talking about batting with Suryakumar Yadav, Kohli said that it feels great to bat with him on the field. He is proving to be very effective and entertaining in the middle order due to his skill and class.
All they ask is how the ball is coming on the wicket and then after 2-3 balls he start shooting. I thoroughly enjoy batting with him. Kohli said these things in the Star Sports show Cricket Live.