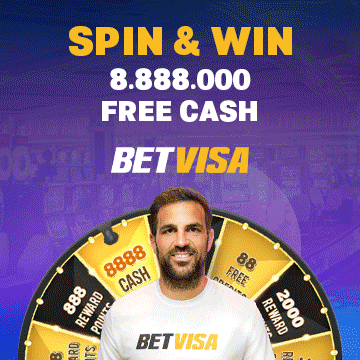 In the T20I World Cup 2022, the Indian team has to play the first match against Pakistan in Melbourne on Sunday.
Before this match, Indian captain Rohit Sharma participated in the press conference where he was questioned about the matter of India going to Pakistan.
Responding to this, Rohit Sharma said that 'I believe that we have come to play the World Cup and we should focus on it because it is important for us.'
Rohit Sharma further said that we are not worried about what is going to happen later. There is no point in thinking about it, BCCI will decide on that. Right now we are only thinking about the World Cup match.
Let us tell you that Pakistan is hosting the Asia Cup 2023, but BCCI Secretary Jay Shah has already said that the Indian team will not go to Pakistan to participate in this tournament.
At the same time, Rohit Sharma said during this press conference that Team India has made full preparations for the World Cup and there is no pressure on the players of his team.
He said that "the playing XI against Pakistan will be decided on the match day keeping in view the weather in Melbourne as the weather here is changing from moment to moment."
Rohit Sharma said that the match between India and Pakistan is going to be exciting because Indian team's batting is strong, while Pakistan's bowling is good. He did not say anything about the team combination, but he praised fast bowler Md Shami and said that he is in rhythm.
Rohit Sharma also said that we want the match in Melbourne to be of full 40 overs, but if the over is reduced then we are ready. Well the toss is going to be important in this match.