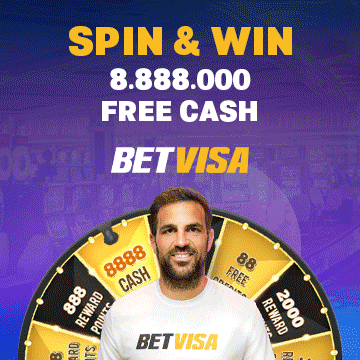 Team India's star batsman KL Rahul is going to marry Bollywood actor Sunil Shetty's daughter Athiya Shetty on January 23. Haldi ceremony took place in Khandala on Saturday.
In this story, we will look back at Rahul's career. Getting a new name due to father's mistake, scoring 2 double centuries at the age of 12, controversy in the show Koffee with Karan… there are many interesting chapters in Rahulnama, we will go through them all.
First of all, know the mistake of Rahul's father… due to which he got this name –
KL Rahul's father Dr. KN Lokesh was a fan of Sunil Gavaskar. He wanted to name his son after Gavaskar's son name. Gavaskar's son's name was Rohan, but KL's father, KN Lokesh misunderstood and thought that Gavaskar's son's name is Rahul. That's why he named his son KL Rahul.
KL Rahul's father has also been a good cricketer. He played at the college level. In such a situation, KL Rahul got the game as a legacy. Rahul also participated in football, basketball, badminton, volleyball and swimming competitions in his childhood. Finally chose cricket as a career.
2 double centuries at the age of 12 –
Rahul had enrolled in the cricket academy at the age of 10. After two years he started playing club cricket. At the age of 12, Rahul scored two double centuries for Karnataka in the under-13 inter-zonal tournament. He was later part of the Under-13, Under-15, Under-17, Under-19 and Under-23 teams for Karnataka.
At the age of 18, Rahul was selected in the Indian team for the Under-19 World Cup. In the same year, he also got a chance to play for the Ranji team of Karnataka.
He made his debut against Punjab, he was not included in the team the next season, but Rahul worked hard and made a comeback to Karnataka's Ranji team in 2012–13 and in that season he played 5 matches and scored 400 runs at an average of 50. In the 2013–14 domestic season, he scored 1,033 first class runs and became the second highest run-scorer in that season.
And now talking about that controversy –
KL Rahul went to Karan Johar's TV show Coffee With Karan in the year 2019 along with all-rounder Hardik Pandya. There Pandya made indecent remarks about women. After that both had also received a warning from the board. Rahul had said in the show- 'I am a fan of Malaika Arora. Malaika has been my crush, but when I came to know that she is in a relationship with Arjun Kapoor, my crush for her ended.'