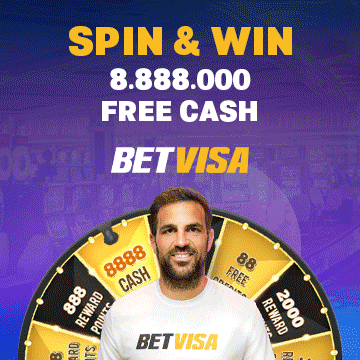 South Africa registered a clean sweep against India in the ODI series on saturday. Many of the players and support staff from South Africa showed their emotions through social media, but the Keshav Maharaj's Instagram post grabbed the most Limelight off all. 31 year old South African spinner Keshav Maharaj is of Indian origin but resides in South Africa.
View this post on Instagram
"What a Series it's been couldn't be more proud of this team and how far we have come, time to recharge and prepare for the next one Jai Shree Raam," he captioned on his post on Instagram.

It was the phrase, 'Jai Shree Raam' that got the people talking. Keshav Maharaj also has "Jai Shree Raam, Jai Shree Hanuman" phrases written on his Instagram bio. This phrase made his Instagram post an instant hit among Indian fans. Some of people were happy to see  that he had not forgotten his Indian culture and values.