Varun Chakravarthy has been the most valuable player for Kolkata Knight Riders in the ongoing Indian Premier League 2023 season. His exceptional performance against Punjab Kings is a testimony to his impressive form, where he dismantled their batting line-up by taking crucial wickets. Chakravarthy proved to be a major threat to the opposition's batting efforts, as he picked the wickets of Liam Livingstone, Jitesh Sharma, and Rishi Dhawan, just when they were starting to score big runs.
Subscribe to our official youtube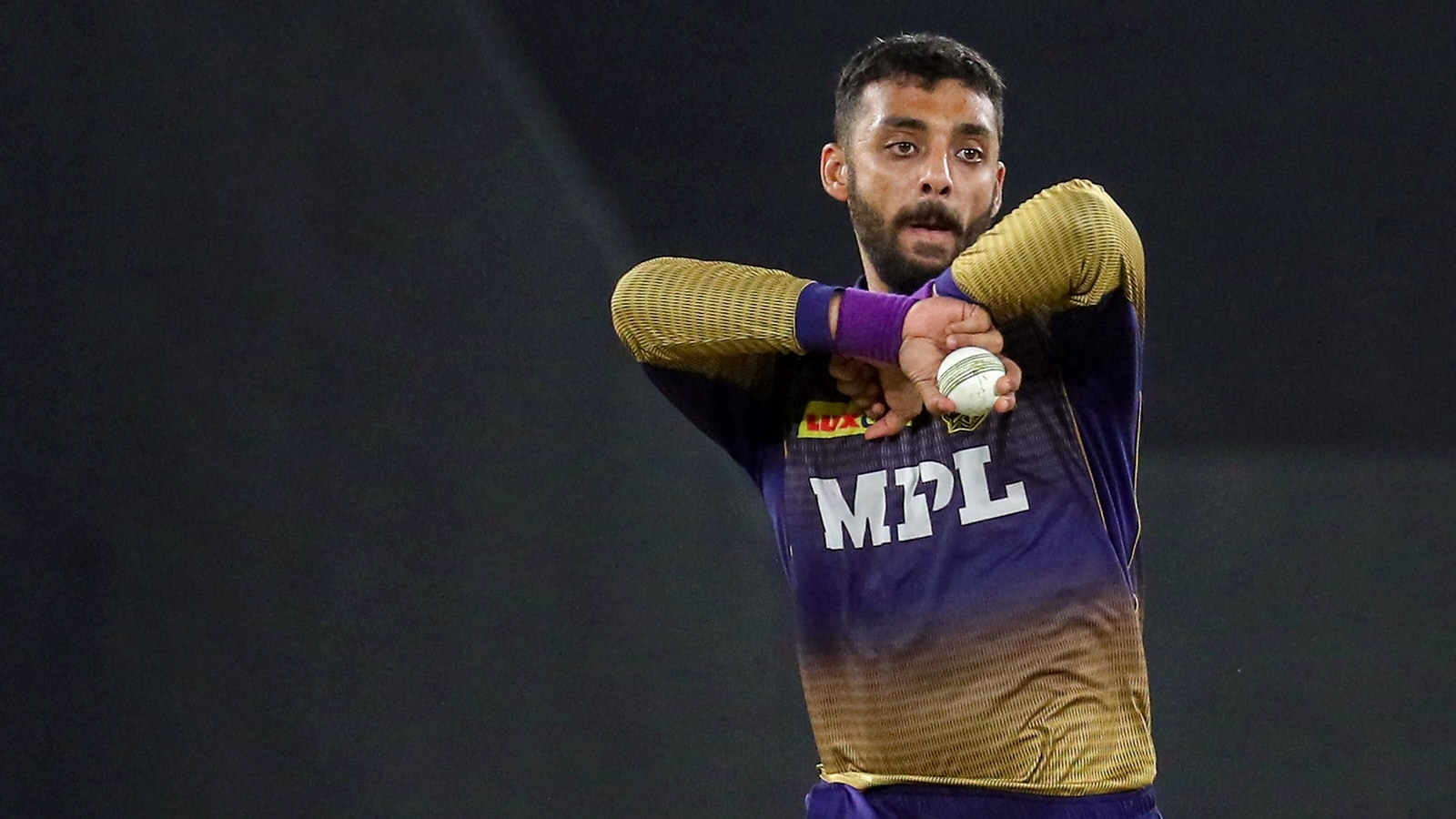 After experiencing a slump in the previous season, the KKR spinner has made a strong comeback this year. With 17 wickets from 11 matches, he currently leads among the KKR spinners. "Varun has introduced a new ball that revolves and turns away after pitching, and his leg-spin accuracy is impeccable. He is a valuable asset for KKR," remarked Aakash Chopra in praise of Chakravarthy's skills.
Will Varun Chakravarthy 2.0 make his place in the Indian Squad for 50 over World Cup?
Undoubtedly, Varun Chakravarthy has emerged as the best spinner in this year's IPL, and he definitely has the potential to make it into the Indian squad. However, it is worth noting that Kuldeep Yadav and Yuzvendra Chahal are also in good form and are experienced spinners. While Varun may make it into the squad, it is uncertain whether he will be a starter.
It is true that Varun Chacktavarthy lacks experience in 50-over matches for India, but he can only gain experience by playing more matches. He could prove to be a valuable addition to the Indian team as a mystery bowler, or as an option from the bench in case the other spinners fail to perform.
Ultimately, the decision of selecting the squad will be based on a variety of factors, including form, fitness, and team strategy. However, it is undeniable that Varun's impressive performances in the IPL have put him on the radar of the selectors, and he has a good chance of representing India in the future.